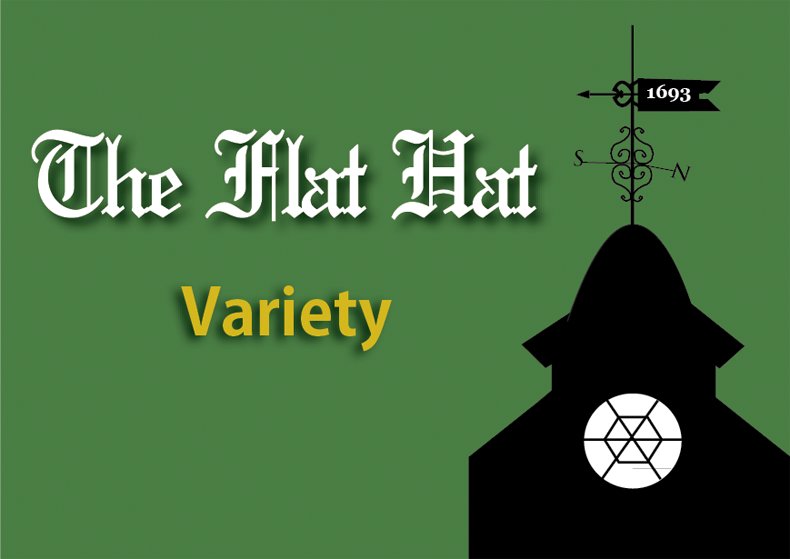 From genocide in Syria to political tangles in Egypt to crises in Palestine, students at the College of William and Mary will have the chance to address and learn about a wide range of problems facing the Middle East through the Model Arab League's new competition team.
The league is currently seeking 10 students for the team, and selections will take place by Feb. 1. Religion and humanities professor Tamara Sonn will be the group's advisor. Once the recruitment process is complete, the Model Arab League encourages all students to attend and participate in its bi-weekly practices, held in preparation for upcoming national competitions.
Model Arab League Director and Arabic House Tutor Raneen Abou Khadra was inspired by her time with the State Department-sponsored Middle East Partnership Initiative and hopes to draw from this experience in order to establish the new team. Abou Khadra, a Fulbright scholar, is optimistic that her undertaking will attract enthusiastic debaters.
"At this early stage of the process, I'm mainly hoping that we'll have enough candidates that are all [as] passionate and excited as I am about this project," Abou Khadra said in an email. "I hope that the group will work together and enjoy being a part of the Arab League and be able to share their knowledge with others."
According to Undersecretary to the Head Delegate Torey Jackson '16, the team is registered for a conference in South Carolina in March. The team hopes to eventually participate in national-level competitions in Washington D.C. Jackson cites the success of the College's International Relations Club as inspiration.
"I'd like to see the team grow in the future and form a really strong base of members," Jackson said. "I'd also like to see us win a lot. I guess I'd like for the Model Arab League to attain a level of notoriety in competition. Like, 'Fear us, we're awesome.'"
The club aims to instill diplomatic skills in its members, including fluency in various Middle Eastern topics, social networking proficiency and assertive debating abilities. According to Middle Eastern Student Association Co-President Teymour Moinzadeh '14, the new group will leave participants with a deeper understanding of the Middle East and will allow them to form their own opinions about pertinent issues in the region.
The league emphasizes the importance of including participants with personal connections to the Middle East. These members will allow the team to draw from real-life experiences, opposed to simply reciting views based on media sources or classes. Students are encouraged to learn from one another. In the future, the group aspires to host competitions on campus.
"I feel that the Model Arab League provides an amazing medium for students to discuss and meet other students around the country on these issues and produce a national dialogue for the youth," Moinzadeh said. "The Model Arab League can be used to [supplement] the College's Middle Eastern Studies program and host reputable scholars and leaders from the region. Most importantly, we want the Model Arab League to give every student the opportunity to voice their opinions without feeling [victimized] for their views."
Attending competitions will allow the league to connect with similar groups from other colleges. According to Jackson, a prominent team may also facilitate networking with Middle Eastern dignitaries and scholars. She added that the team's competitive but friendly environment will make for an excellent social outlet.
"Model Arab League is a great way to hone your debate skills and show off your knowledge," Jackson said. "It's also a great way to learn about other people's perspectives. You need to learn how to tailor your debates in order to get things done. That's what Arab League is about."
As the application deadline draws closer, Abou Khadra remains confidence about the group's potential.
"A great leader is one that leaves behind him a group stronger than he is," Abou Khadra said in an email. "I'm hoping to leave behind future ambassadors to the Middle East."