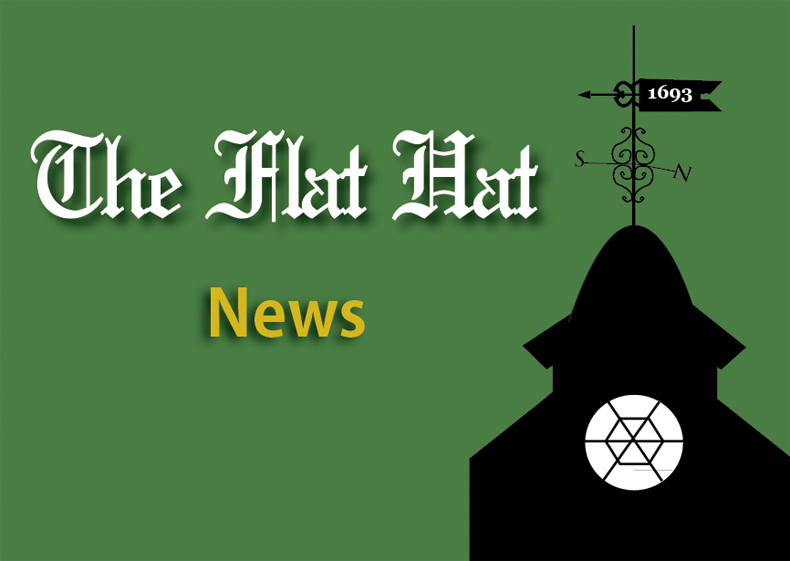 Freshman seminars will receive a financial boost with the recent donation of $10 million from the Hunter Smith Family Foundation.
The Foundation created the Hunter J. Smith Endowment for Freshman Seminars to support the 15-student classes first started at the College of William and Mary in 1993.
"The idea of making a gift in support of freshman seminars appealed to me on many levels," Hunter Smith '51 said in a press release. "The seminars fit the profile of William & Mary very well and give freshmen important experiences that develop independent thinking and writing skills."
Professor of English and Writing Resources Center Director Sharon Zuber helps to organize freshman seminars and noted that the donation will have a large impact on the College community.
"As I'm sure the donors intended, everyone will benefit from this donation," Zuber said in an email. "Students will have a wide variety of courses to choose from, faculty will have support for training to incorporate writing, oral communication, and research skills, and the College benefits from offering students an opportunity to get to know faculty and understand the scholarly expectations of our College that will lead to achievement in undergraduate research."
Freshman seminars are often designed to introduce students to undergraduate research at the College.
"It's heartening, if unsurprising, to see students make the most of our seminars' intense discussion, sustained research, and close work on writing — often from their first day at the college," government professor Jackson Sasser '98 said in an email. "These challenges are inimitable in other first-year settings and, I think, harbingers for later success at the College and beyond."
Sasser still fondly remembers his freshman seminar, American Autobiography, with Professor Joanne Braxton in 1994. Now, as a teacher for the freshman seminar The Warren Court: Then and Now, Sasser has explored a freshman seminar from the other side of the desk.
"No classes, for my part, are more compelling," Sasser said. "It's a kick to invite students with myriad perspectives to explore a subject you appreciate keenly — working all along to repay their bet that the endeavor will prove timely, or interesting, or both. The ability to design a course around, to choose one example, a current Supreme Court docket, is a treat."