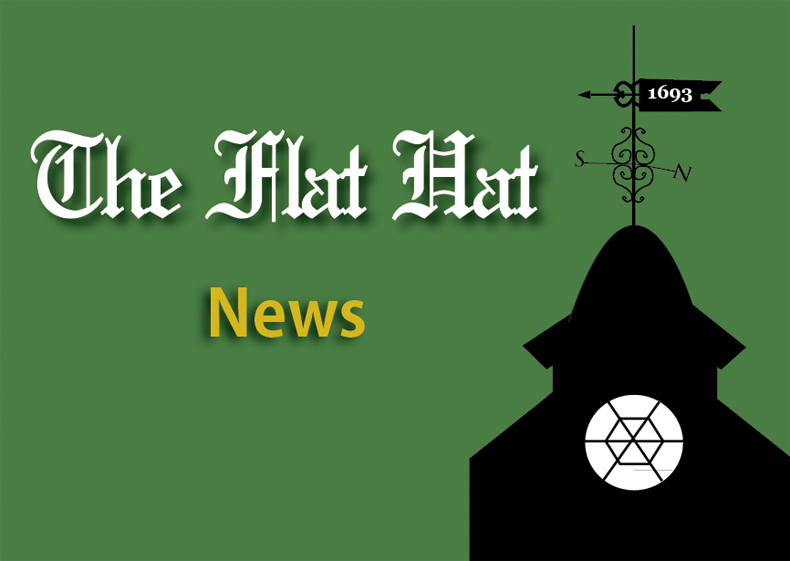 While Senator Harry L. Marsh III, D-16, traveled to Washington, D.C. to watch the inauguration of President Barack Obama, Virginia State Senate Republicans pushed a bill through the Senate to redistrict Virginia's already heavily gerrymandered districts.
The bill creates a minority district along the North Carolina state line, emptying Democratic support from surrounding districts and concentrating it in one area. The new map would remove Williamsburg from the district of Sen. John Miller's, D-1, and put the city in that of Senate Majority Leader Tommy Norment, R-3. Norment was a driving force in passing this legislation.
The State Senate passed the bill 20-19 with a Republican majority. It will reach the floor of the House today. While Republicans maintain a strong majority in the State House of Delegates, some Republican leaders have come out against this legislation.
"It has not yet been approved by the House of Delegates, and the speaker has expressed displeasure with the bill," government professor John McGlennon said. "He is Republican, and the house is Republican by a wide margin. I think he recognized the bad publicity at both the state and national levels that Virginia was receiving because of this."
Gov. Bob McDonnell responded to the events of the week Friday, stating that he believed it was "not a good way to do business," but not stating whether he would pass or veto the legislation when it reached his desk, as reported by The Washington Post.
"[McDonnell] indicated some discomfort with the plan as well because he has been trying to get Democrats in the state senate to cooperate with him on some transportation and budget issues that they will have to address this year," McGlennon said.
Co-Director of the Election Law Program at the Marshall-Wythe School of Law Rebecca Green believes the effort to create a minority district is overshadowed by its immediate benefits to Republicans. She also said that only a few years ago, Democrats were re-drawing the lines in their favor.
"What is controversial is that by creating a new minority district, Republicans benefit since it removes Democrats from other districts," Green said. "Republicans assert that Democrats who dominated legislature in earlier cycles of redistricting twisted the lines to their own advantage too."
While the methods used to pass the new redistricting measures appear suspicious, the trend itself is not. McGlennon said that in the past two years creating separate minority districts has been successful in several southern states including North Carolina, South Carolina, Florida, Louisiana, Mississippi, Georgia and Texas.
According to the Virginia state constitution, redistricting lines are redrawn every 10 years after the new census is complete. This can be interpreted in two ways: that the lines are supposed to be redrawn only every 10 years or that they are supposed to be redrawn at least every 10 years. The most recent redistricting legislation was passed in 2012.
"Whoever is in power draws lines to make it most beneficial to them, so it's this idea that you have state legislators picking their voters instead of voters picking their state legislators," Green said.
In some states like California, independent redistricting commissions have recently been established to avoid partisan problems like this.
"Letting partisans dictate the lines whenever they gain majority—especially outside the usual ten year cycle—is leading many observers to conclude that an independent re-districting commission might make a lot more sense," Green said.
Even if the legislation is passed by the House and McDonnell, it is uncertain whether it will hold up constitutionally.
"It is in limbo," McGlennon said. "Even if it passes all the way through, then there is the likelihood of a court challenge in part because the state adopted a constitutional amendment a few years back [that] specified that redistricting only takes place in the year after the census is conducted."
Regardless of the outcome, the attempt at redistricting has made an impact.
"I think, whether it goes through or not, it has done a considerable amount of damage to get any bipartisan cooperation in the General Assembly this year," McGlennon said.