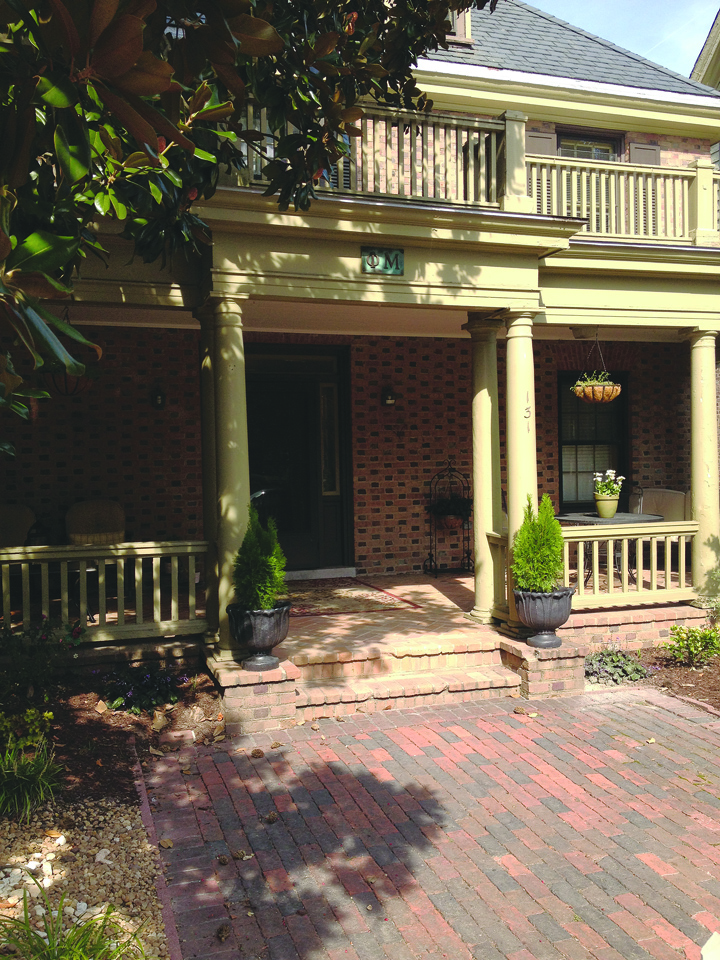 The Gamma Alpha chapter of Phi Mu Fraternity at the College of William and Mary will suspend operations effective May 13, 2013.
Declining membership led the National Council to shut down the 87-year-old chapter.
"The decision to suspend operations is never easy, particularly with a chapter that has been such a part of Phi Mu's history," National President Kris Bridges said in a press release. "We came to this difficult decision because the chapter has struggled with membership for several years."
The Phi Mu house, located on Richmond Road, will no longer house members of the Gamma Alpha chapter starting Fall 2013. Current sororities interested in applying to live in the house have until February 27 to submit contracts. If no contracts are submitted, the space will be available for the general housing pool.
According to Director of Residence Life Deb Boykin, Gamma Phi Beta has expressed interest in the house. Gamma Phi currently resides in a house on Armistead Avenue.
Despite the Phi Mu's use of both informal and formal rush processes, membership has continually declined for the Gamma Alpha chapter. The National Council has an appeal process for chapters, but members of the chapter chose not to appeal.
"Both the chapter and the national organization of Phi Mu have been working aggressively for many years to address the membership challenges that have been faced by the Gamma Alpha Chapter of Phi Mu at [the College]," Director of Student Leadership Development Anne Arseneau said in an email. "While it is sad for the members, alumni, and overall community anytime we experience the closing of a chapter — in this case, it has been a thoughtful and measured response to sustained challenges."
All current members considered to be in good standing with the sorority will be granted alumnae status in May. Bridges noted that the organization may return in the future.
"We are working with the administration and college panhellenic to make plans to return to William and Mary when campus conditions permit," Bridges said.
Members of Phi Mu declined to comment.