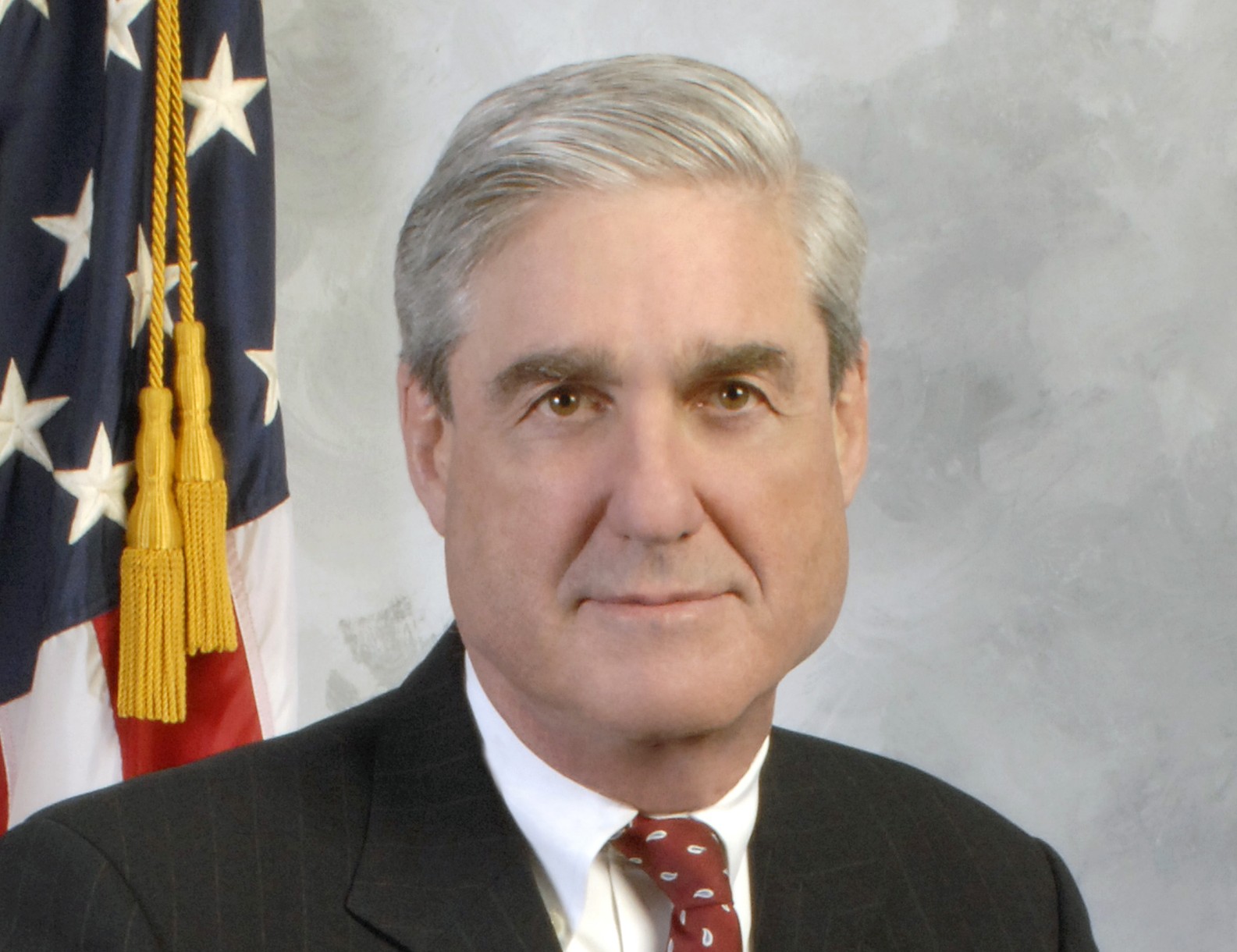 In 2004, FBI Director Robert Mueller worked to challenge the White House over concerns about domestic wiretapping. Now, Mueller will join the College of William and Mary as the 2013 Commencement speaker during the May 12 ceremony in William and Mary Hall.
Former President George W. Bush nominated Mueller as FBI Director in 2001. In 2011, President Barack Obama asked Mueller to extend his term two years, making Mueller the longest-serving serving FBI director since J. Edgar Hoover.
Before his term as FBI Director, Mueller received his undergraduate degree from Princeton University and a master's degree from New York University. He also served in the Marine Corps, earning a Bronze Star, Purple Heart and two Navy commendation Medals.
"After college, Robert Mueller immediately began a life of public service, first in the United States military and later in law," President Taylor Reveley said in a press release. "He now continues that service at the helm of the FBI, and has proved himself to be a leader stalwart in his convictions and integrity."
Mueller also received a law degree from University of Virginia in 1973 and worked as a litigator in San Francisco. In 1998, Mueller served as the U.S. attorney in San Francisco, until Bush nominated Mueller for FBI Director.
During the commencement exercises, Colonial Williamsburg President Colin Campbell and Warren Buck M.S. '70 Ph.D. '76 will both receive honorary degrees at the ceremony. Mueller may not receive honorary degrees while in office, but the College plans to award a degree once his term expires.
The ceremony also will include opening remarks by Chancellor Robert Gates '65.
"I look forward to welcoming our graduates, their families and our honored guests," Gates said in a press release. "I also look forward to hearing from Director Mueller, who I consider one of our nation's most dedicated public servants. Bob is a friend, and I have a great deal of respect for him and his leadership of the FBI. There is much we can all learn from his experiences."