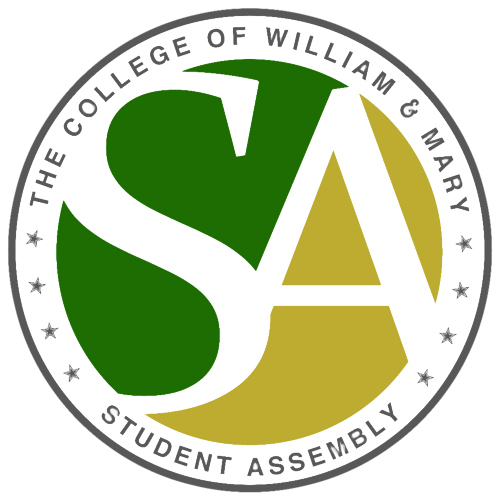 Three Student Assembly elections candidates dropped from the race as of Wednesday.
An elections update sent by Elections Commission Chair T.J. O'Sullivan '13 listed the following candidates as no longer running for their respective positions: Class of 2014 Vice President of Social Affairs candidate Jeremy Dreis '14, current Senate Chair and Class of 2015 senate candidate Kendall Lorenzen '15 and Class of 2016 Treasurer candidate Stephan Cotner '16.
Lorenzen spoke on her decision, citing her plans to work with student organizations and increase conversation between student organizations and the SA, possibly through a role in the executive branch.
"[Next year, I plan to attend] at least one meeting of all student organizations on campus to make sure they have a face and someone to go to [with SA issues]," Lorenzen said. "I don't think there's a good understanding for how things work [in the SA and budgeting process]. … I think that there's a big void in the SA in terms of support for student organizations."
The changes will make the Class of 2014 Vice President for Social Affairs position vacant. Raymond Schein '16 will run uncontested for the Class of 2016 treasurer position.
Daniel Rice '16 declared his candidacy for Class of 2016 president. Previously, Rice was running for a Class of 2016 senate position. Rice will face incumbent Ethan Teicher '16 and Dan Sutherland '16 March 21 for the position.
Check back with The Flat Hat for continued coverage of the Student Assembly elections. Election day is tomorrow, March 21.