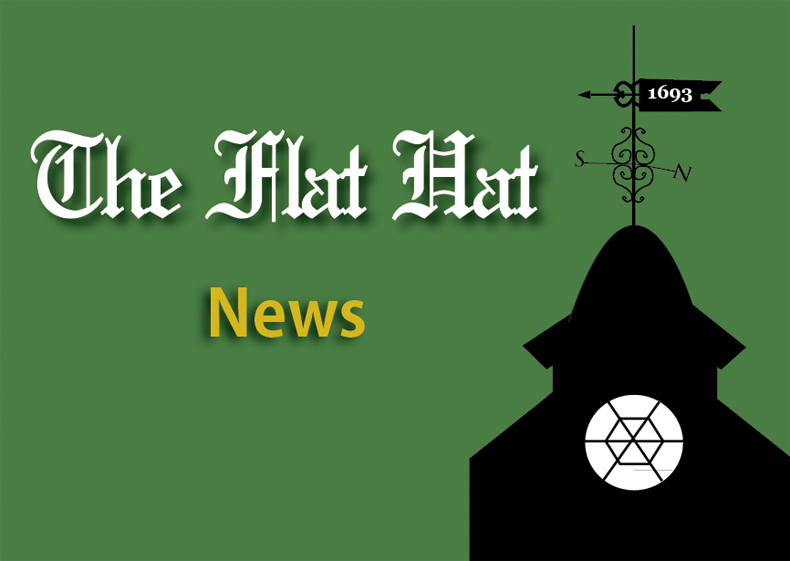 Students, faculty and residents came out in support of the 2013 Comprehensive Plan at Wednesday's Williamsburg City Planning Commission meeting. Proponents argued in favor of the resulting increased economic opportunities and residential options, particularly for younger residents. The commission passed a positive recommendation for the plan.
"I don't see much character in vacant lots and derelict buildings," Professor and Williamsburg resident Clay Clemens '80 said in response to claims that the increase would alter the historic and community-based character of downtown Williamsburg. "This implementation would alter [Williamsburg's] character in a positive way."
If passed, the plan will increase density throughout the Williamsburg Downtown Planning Area, which includes Colonial Williamsburg, the College of William and Mary, the Municipal Center and the surrounding residential neighborhoods. With the recommendation, the plan moved one step closer to approval.
For many of the eight downtown sub-areas, the plan will establish a uniform base density of 14 or more dwelling units per net acre to meet the designated standards for "Downtown Commercial" and "Mixed Use" land use. According to the plan, this is designed to encourage downtown residential growth and create greater opportunities for local businesses outside of tourism.
Clemens went on to say that the plan's modest density increases  would better the community by increasing housing options.
The College's Student Assembly also sent representatives in support of the plan. The students touted the plan's ability to enhance Williamsburg's residential appeal for undergraduates and graduates alike and expressed no concerns about the plan turning downtown Williamsburg into a crowded, urban area.
"We don't believe [the plan] will lead to massive changes," Undersecretary of Public Affairs to Williamsburg Scott Caravello '15 said in a speech to the commission. "Downtown will retain its size and character but with more opportunities for student and multi-family dwellings that will enhance the vibrancy of the area."
Margaret Schwenzfeier '14 presented a letter signed by 21 students endorsing the implementation of the plan. The letter echoed sentiments that the zoning and density adjustments are modest and will serve to make the downtown area more attractive, in addition to providing more business and job opportunities to stimulate the area's economy.
The recommendation was not made without opposition. Residents, particularly those who would be affected by the increase, voiced concern with the plan. Several residents of Crispus Attucks neighborhood on Harriet Tubman Drive voiced concern with the density increase, stating that it would create a more business-oriented downtown Williamsburg with more construction, streets and traffic.
Residents fear that if the plan is passed, their backyards, often areas like the field behind Blayton Building, will be replaced with new businesses.
The plan will continue in the approval process with the Planning Commission's positive recommendation and may see more debate at the April City Council meetings.