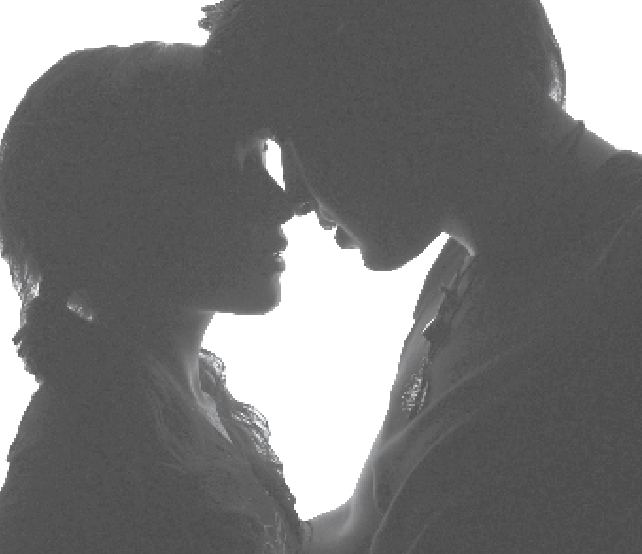 Regrets are overrated, but awkwardness is real
By Kalyn H
Occasionally, I get it into my head that "something" will be a good idea. That "something" could be anything  —  getting my nipples pierced, going ice-skating, asking a near stranger out to coffee  —  but I usually end up being wrong. In fact, I would go so far as to call most of my spontaneous blunders bad ideas.
"I should have sex with a boy," I thought to myself. "I should have sex with Landon. This is a good idea."  
The myth of friends
By Mariana D
Growing up, I'd always had a lot of guy friends. There was never any confusion as to the boundaries of those friendships, so for the most part, the interactions I had with persons of the male sex were all smooth sailing. College guys? A whole different story.
And this is why I avoid sitting on public furniture
By Joseph S
"Did you hear about Michelle and Tom? I heard they had sex on the couch you're sitting on." Seriously, I can't seem to find anywhere safe to sit.