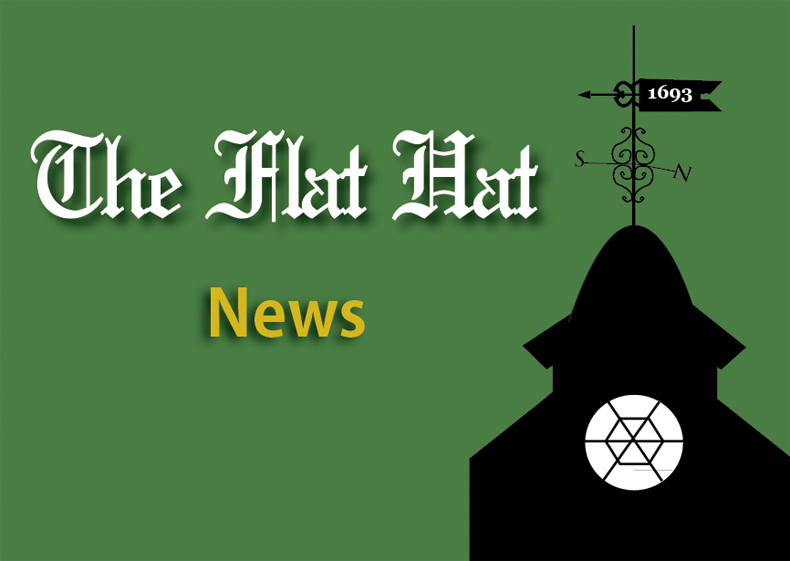 The  Board of Visitors' Committee on Development revealed new scholarship opportunities that are taking shape at the College of William and Mary.
At the committee's meeting Thursday, Vice President for Development Matthew Lambert '99 announced three resolutions for scholarships. The scholarships are the Establishment of Marjorie A. Coleman Quasi-Endowment, the Establishment of Nancy D. Kane Scholarship Quasi-Endowment, and the Establishment of Ronald Hoffman Fund for the Omohundro Institute of Early American History and Culture One-Year Postdoctoral Research Fellowship. All three scholarships were approved.
Committee chair Sue H. Gerdelman '76 said she is glad the College is able to provide these scholarship opportunities. After calling the meeting to order, she mentioned that the committee is lucky to work with Lambert, who was previously the Vice President for University Development at Georgetown University.