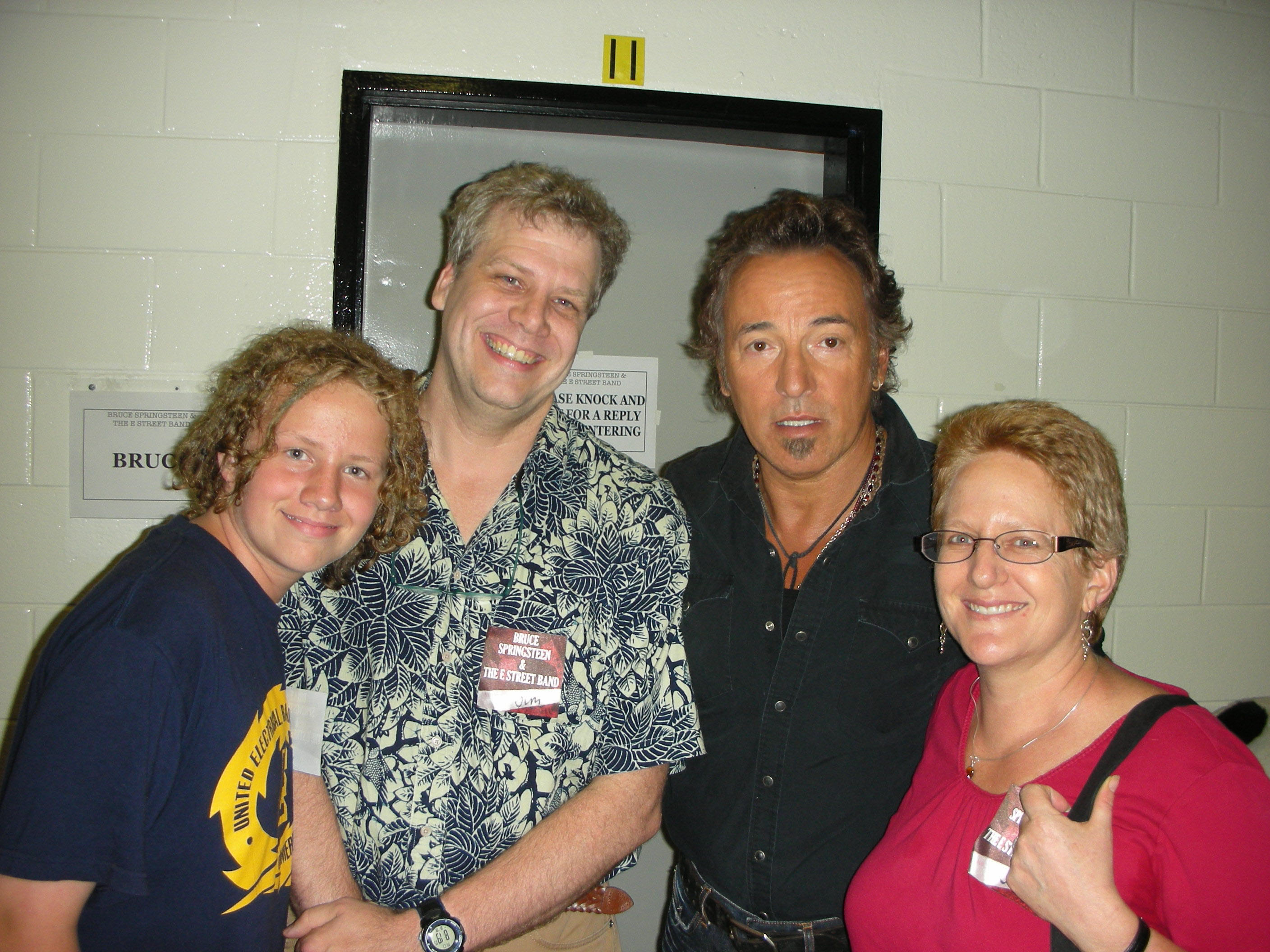 Professor Scott Nelson expected nasty reviews when he published "Steel Drivin' Man: John Henry, The Untold Story of an American Legend" in 2006. He says he broke many rules of history books by discussing his research process, his sources and what he was thinking when he did the research. Instead, the book received rave reviews, spurred a rapper to get a tattoo, and got Nelson invited backstage at a Bruce Springsteen concert. His book is now being incorporated into a stage production in Pittsburgh.
The Hiawatha Project is producing a play with the working title "JH: Mechanics of a Legend." It incorporates parts of the book, which argues that Henry was a real man and not just folklore.
"[The play] deconstructs the converging events of the 1870s that destroyed the historical man John Henry and gave rise to an iconic folk hero," said the Hiawatha Project website.
The goal of the Hiawatha Project is to create "original performances exploring specific social questions through myth, free association and movement."
"It was very exciting," Nelson said. "I've always liked that book. I've written a bunch of books, but that one meant a lot to me."
Nelson says that he was initially surprised to find out that the book was being made into a play because it's a "tragic" and "ugly" story.
"It didn't seem like play material or musical material, but I can see now that it speaks to things I hadn't really thought about when I wrote the book," Nelson said. "Like the plight of workers who are undocumented or convicts or other things like that. It has a deeper message that resonates. I knew it resonated in the 1920s, and I knew it resonated in the 1930s and 40s with people, but it's exciting to see the song come back."
He said for modern audiences, Henry's story could also relate to the current issue of immigrant rights.
"John Henry wasn't an immigrant, but that experience of being kind of an outsider and struggling against the odds is something that I can see would resonate," Nelson said.
Nelson's interest in Henry was an "accident." His first book, "Iron Confederacies: Southern Railways, Klan Violence and Reconstruction," explored the creation of the southern railroad. His adviser encouraged him to write something on the legend of Henry. Initially, he tried to research why railroad workers sang "The Ballad of John Henry." He published an article on this in 1999.
"As I was finishing the article, I sort of figured out — this is a real person. I knew where he died and what railroad he worked on when he did it," Nelson said.
After five more years of research, Nelson wrote the book. He said the response after it was published was shocking and unexpected.
The rapper Soul Khan got a tattoo that includes an image from the cover of Nelson's book. In the song Rusted Ghost, he rapped about why he got the tattoo.
"Left arm's John Henry, hammer in hand. A tribute to the indisputable impact of a man," Khan's lyrics read.
Bruce Springsteen was so impressed with the book that he wrote an endorsement for the paperback version and invited Nelson backstage after a concert.
"Written at the crossroads where American myth and reality intersect, Steel Drivin' Man is a tribute and requiem to the real steel drivin' men who built this country," the endorsement said.
Meeting Springsteen backstage was an exciting moment for Nelson.
"I was kind of stage struck when I saw him. Usually I'm pretty good at talking to people, but it was the Boss," Nelson said.
The play is set to open in August 2014, although the exact date and time are still to be announced. Nelson will fly out to Pittsburgh to see the production.