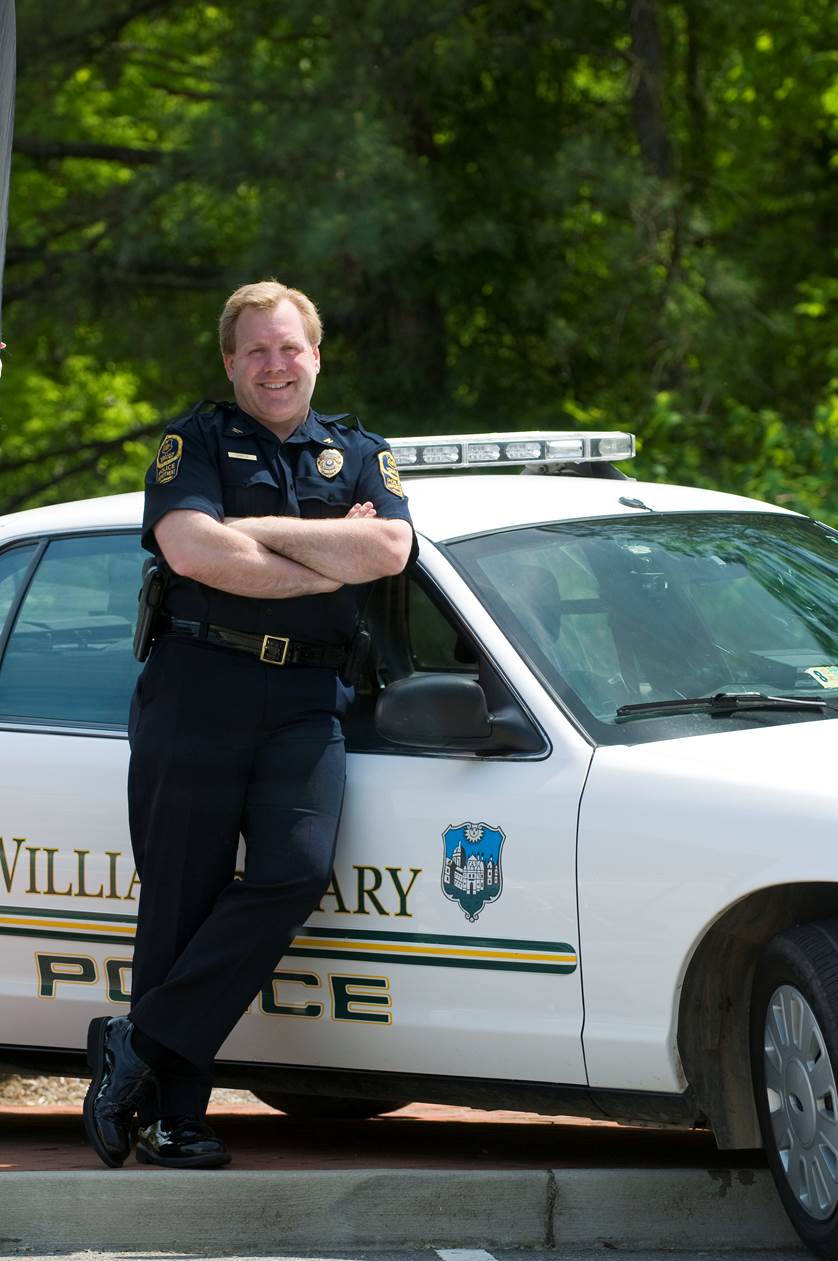 Campus police chief Don Challis will depart from the College of William and Mary March 7 to become associate vice president for safety and security at South Dakota State University.
An Iowa native and 25-year law enforcement veteran, Challis came to the College in 2003. He had previously served as the director of public safety at Northeastern Illinois University and the director of safety and security at St. Ambrose University.
Challis served on the board of the Hampton Roads Criminal Justice Training Academy, as president of the Virginia Association of Campus Law Enforcement Administrators and as a member of the Governor's School and Campus Safety Committee and Mental Health Task Force at various times during his tenure.
"Don has become an invaluable colleague in the William & Mary community," Vice President for Administration Anna B. Martin said in a press release. "While he will be missed, we know that he leaves the department in good hands."
In the interim, Captain Ed Schardein will serve as the department's acting chief until the College selects Challis' permanent replacement.