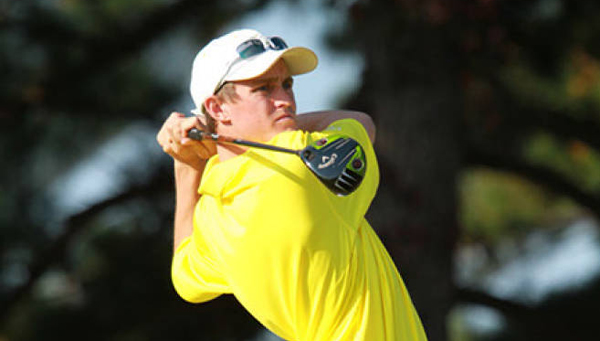 After a month off from competition, William and Mary finished 12th overall at the Middleburg Bank Intercollegiate Tournament in Williamsburg Tuesday against 27 teams.
The Tribe hosted the event at the River Course at Kingsmill. Despite some wet weather, the Tribe asserted itself as a top contender on the first day of the tournament, tying for third place with a score of 293 (+13).
Junior Alex Hicks, ranked second overall in the Colonial Athletic Association, delivered in the first round Sunday and tied for seventh place with a 71(+1).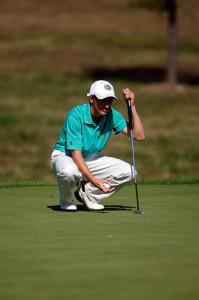 Following the second round Monday, the College fell to seventh overall at 583 (+23), just below UNC Greensboro and Appalachian State.
The Tribe earned 56 birdies and finished at 893 strokes, 53 above par. Texas Tech finished first, ending the tournament with 851 strokes and just 11 above par. Clement Sordet, who finished first overall individually at 208(-2), and Matias Dominguez, who tied for second at 209(-1), led the Red Raiders.
Senior Will Smith led the College, shooting 219 (+9), tying for 19th place. Smith ended three consecutives rounds with a score of 73.
Freshmen twins Davis and Austin Morrison finished third and fourth for the Tribe, respectively. The Morrisons were consistent throughout the weekend, particularly during round two where they both ended at 69.
Senior Tanner Taddeo played as an individual and came in 71st place with a score of 227(+17), followed by freshman Lucca Horwitz, who tied for 78th with a score of 229(+19).
The Tribe won't compete again until the Greenbrier Invitational in West Virginia, which takes place April 13-15.