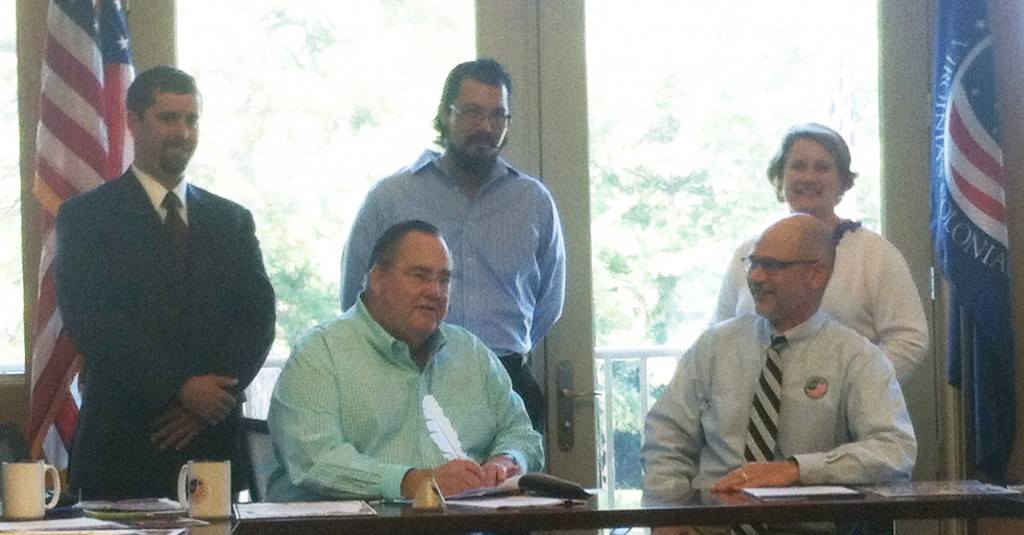 If all goes according to plan, The Jewish Mother will open its doors in Williamsburg this month. The restaurant and nightclub chain will also face its next hearing date April 25 in The Jewish Mother v. David Coleman, an eight million dollar lawsuit which began in December.
Restaurant owner Scott Miller '85 is seeking $8.35 million from his former business partner David Coleman. Miller claims that Coleman defrauded him by misrepresenting himself as a business expert in order to obtain trade secrets which belong to The Jewish Mother.
"We had some things happen, an embezzlement," Miller said, according to the Daily Press.
Miller's lawyer, Louis Joynes, did not comment.Coleman denied Miller's claims. In February, Coleman filed a counterclaim against Miller.
"The Jewish Mother sold their trademark to my client for $100,000, and now they're continuing to use the name and refusing to give my client back his money," Coleman's attorney Jason Dunn said. "Now they're having a case of buyer's remorse."
According to the United States Patent and Trademark Office's website, "The Jewish Mother" was registered as a trademark May 1, 2012, by an attorney for David Lee Coleman.
Citing ongoing litigation, Dunn would not comment on claims that his client had misrepresented himself as an expert on national franchises.
For Miller, this case is not the first instance of litigation with a business partner over intellectual property claims. In 2011, the longtime owner of The Jewish Mother, John Colaprete, sued Miller for more than $5 million, alleging that Miller stole The Jewish Mother trademark and opened two restaurants with it.
Earlier that year, Miller had opened, and then withdrawn, a lawsuit seeking sole ownership over The Jewish Mother. According to the Virginia Pilot, Colaprete said at the time that Miller had signed an agreement to buy out Colaprete's stock, but did not pay for it.
The Jewish Mother in Williamsburg will be located at the corner of Armistead Avenue and Prince George Street. Its opening coincides with the closure, due to financial problems, of another Jewish Mother franchise in Virginia Beach this month.
According to the Daily Press, the Williamsburg location will seat 250 people and host blues, rock, jazz and acoustic performances.