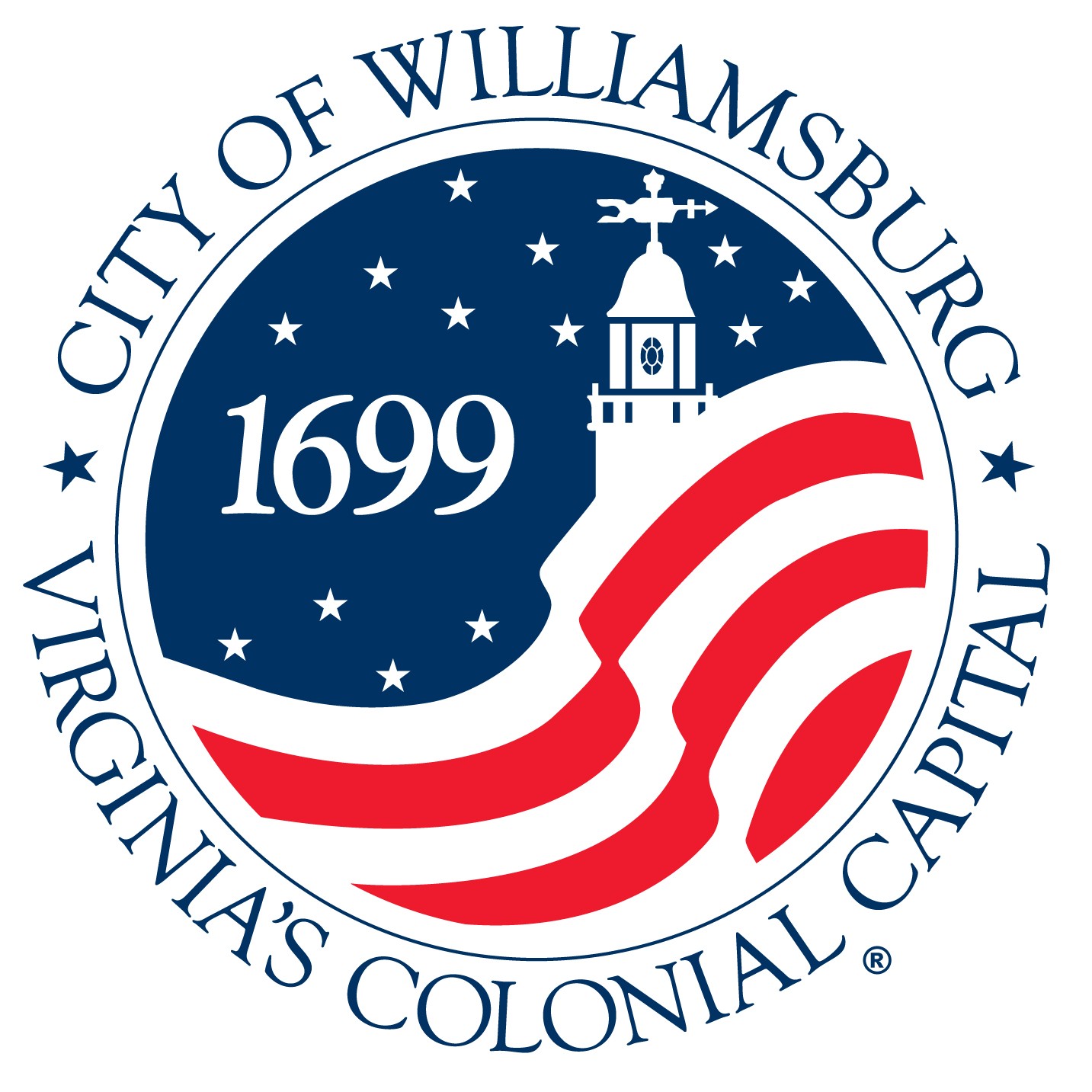 The number of complaints City of Williamsburg residents have filed relating to noise violations and the three- and four-person rules have stayed consistent over the years.
City of Williamsburg Chief of Police Dave Sloggie said he received 244 calls from people complaining about noise in 2012-13. Thirteen of those calls resulted in 29 individuals summoned to court.
With a month remaining in the school year, Sloggie has received 265 calls, nine of which resulted in 11 individuals summoned to court.
"Since I've been chief in 2010, it's very consistent," Sloggie said. "Every year, we have a different area that rises to the occasion, that we get more complaints under; different housing area, different blocks, depending on different years. But it's about the same amount and it's about the same issues that go on year in and year out."
Members of the Neighborhood Relations Committee, however, said that relationships between residents have improved this year.
"This year, we've dealt with very few noise-related issues, which everyone on the committee has indicated are much lower than previous years, but a capacity — or over-crowding — issue has not been something that we've dealt with. … I think a lot of people have put substantial effort into improving the relationship of student-residents and city-residents and I think it's good that that's bearing fruit," Assistant to the President and Provost Jeremy Martin said.
As city of Williamsburg Zoning Administrator, Rodney Rhodes works alone to respond to the eight to 12 complaints he estimates he receives a year.
"Once I have a complaint, I look at what evidence is out there, what evidence the person that is complaining can provide me, and what other evidence I can readily obtain," Rhodes said. "A lot of times that evidence is insufficient to prove that there is a violation."
If Rhodes does not have sufficient evidence to prove that people are violating the three- or four-person rule, he tables the matter after a few weeks.
"It's not something that the city's going to invest a lot of time and energy and money into investigating and trying to take action on those that are in violation. … We do not have the resources," Rhodes said.
According to the city's representative to the Neighborhood Relations Committee and Deputy Planning Director Carolyn Murphy, usually other actions — like having too many cars, too much trash, or being too loud for the location — signal to neighbors that too many people may be living in a unit and warrant a complaint to Rhodes.
"The complaints are probably about the same…in the past few years, we haven't had evidence of the violations, though," Rhodes said.
Sloggie said he receives the most complaints about noise violations in August — when students come back to campus — and in May right before they leave.
He said that he does not usually search out noise violations, but responds to complaints.
"That's the last thing we want to be dealing with in the evening," Sloggie said. "We have other patrols we would like to do to prevent crime."