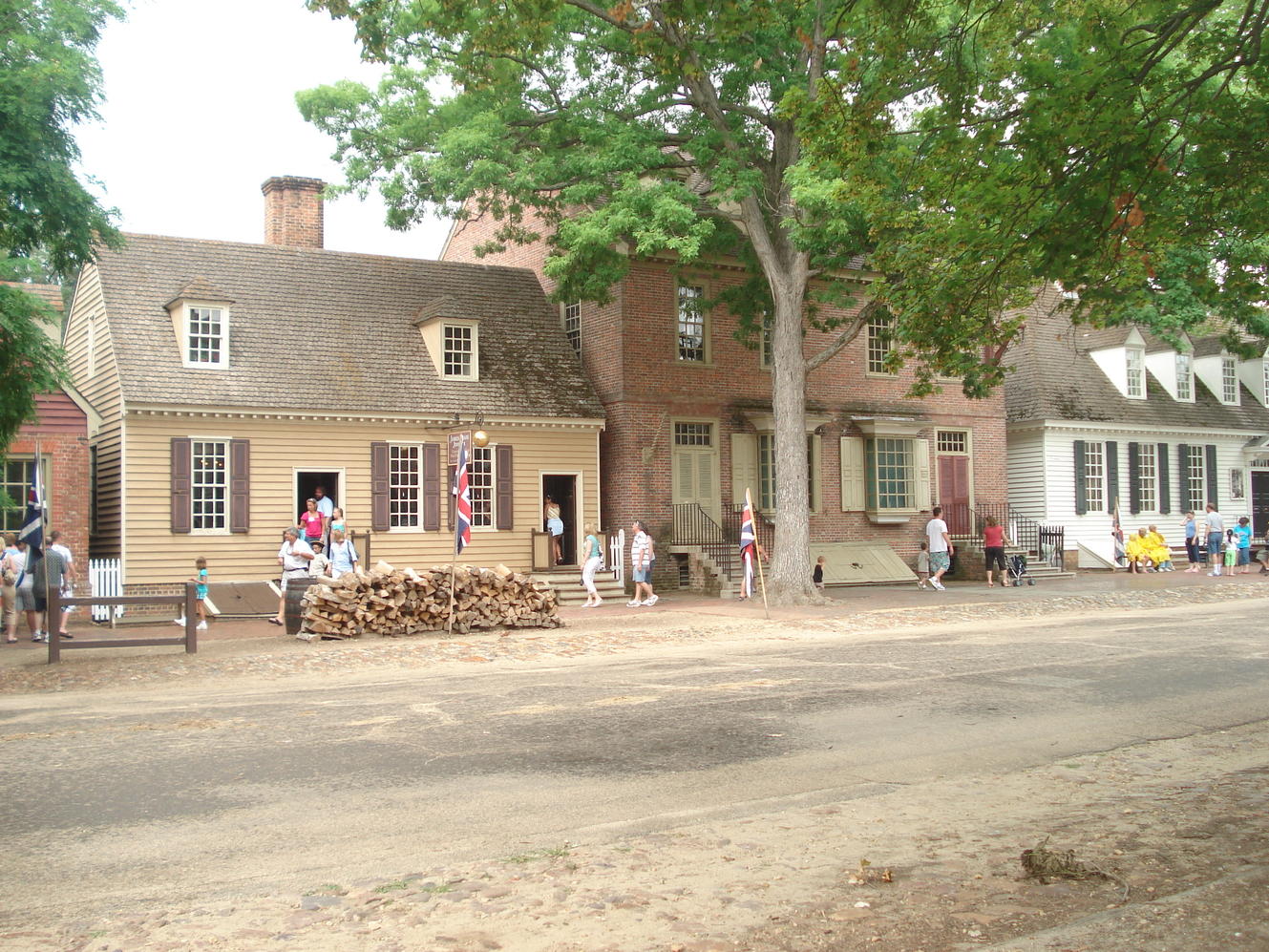 Recent Virginia Gazette articles by Steve Vaughan highlight a slump in tourist activity in the Historic Triangle of Williamsburg, Jamestown and Yorktown.
According to a 2006 assessment by the Wessex Group, the College of William and Mary attracts over 120,000 visitors per year to the Williamsburg area, possibly contributing to Colonial Williamsburg's local tourist demographic.
"When your parents come here to visit you, they come as visitors, not tourists," Mayor Clyde Haulman said.
Haulman said that while the College draws visitors to the area, it does not necessarily contribute to the historical tourism Vaughan discusses in his articles.
According to Colonial Williamsburg spokesperson Barbara Brown, there are 2,450 collegiate passes to Colonial Williamsburg, which are held by students, faculty, alumni and parents. These passes are free for students and faculty, and are sold at a reduced price to alumni and parents of students.
Vice President of Strategic Initiatives at the College Dr. James Golden attributes faculty involvement in local organizations such as the Greater Williamsburg Chamber and Tourism Alliance to the College's contribution to Williamsburg visitation and tourism. Several faculty chairs, including Michael Fox and Golden, belong to the Alliance.
"The major goal of that organization is to try to have the major players in the area collaborate and figure out what we can do to help attract folks to come to the area," Golden said. "It's not necessarily things that the College can do, but how can we, in collaboration with others, help in that area."
Wessex Group's 2006 assessment, which Golden said should still be quite accurate, also states that College-related visitors spend upward of $301,000,000 each year in the Williamsburg area.
"We have also given some thought to how to entice folks who are visiting universities to use Williamsburg as more of a hub. … Normally folks go to two or three schools in one trip. So, you could stay in Williamsburg or you could stay in Charlottesville," Golden said.
Brown added that the College in and of itself is an attraction for visitors.
"Colonial Williamsburg believes strongly that the College enriches the destination for residents and visitors alike," Brown said.
As of now, 24 percent of total leisure admission tickets are from Virginia customers.