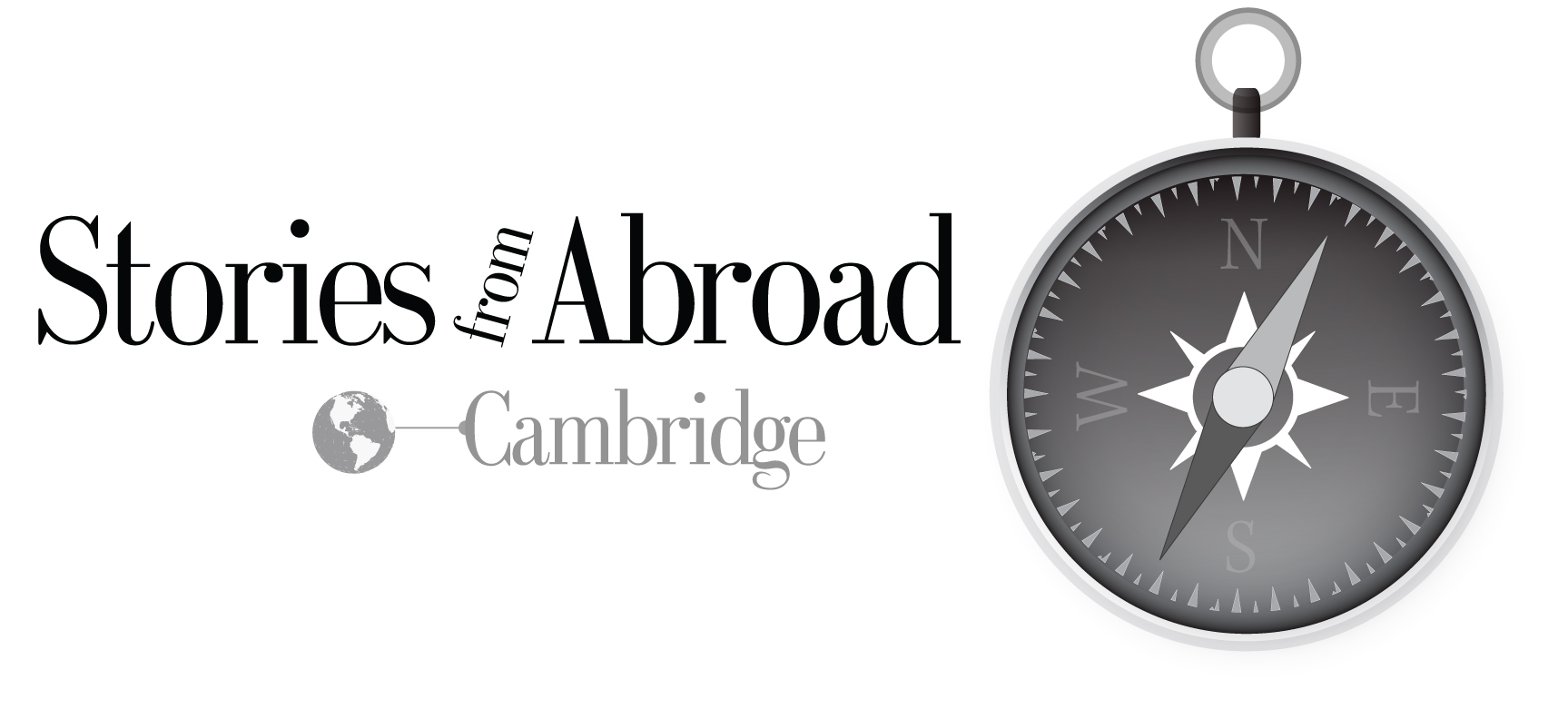 My pre-major advisor — after I made him endure one of my typical type-A personality planning moments — told me to truly enjoy the summer after my freshman year. He said whether I land a cool internship or just have a simple babysitting job, the summer after your freshman year is the last "real" summer. That's exactly when I decided to look into the College of William and Mary's summer study abroad options.
I found the College's Cambridge study abroad program, where I would live and study at Christ's College in Cambridge, England for five weeks. When I was about eight years old, my parents brought me to London, and I fell in love with the people, food and atmosphere of England. It also helped that I could earn credits through two English classes that would go towards my intended English major.
During winter break, I proposed the idea to my parents — who surprisingly and willingly accepted — and began counting down the months and the days until my departure. When professors, adults, friends or acquaintances would ask me my summer plans, a great big smile would appear across my face as I said, "I'm spending the summer in Cambridge, England."
July 4, my ironic program start date, seemed like years away, but as the months dwindled down, it became more and more real. Everyone told me "college is going to be the best four years of your life." Sure, it's wonderful, but I knew from having older friends and siblings that nothing would compare to my study abroad experience.
Looking back to a year ago, when I was an incoming freshman, I would not bet in a million years I would be spending my first summer back from college in England. When I got to the College, I was overwhelmed with how uncultured I was. I met kids that were from around the globe, who have traveled around the world, and who can speak multiple languages. College is the time to grow, mature, learn and have fun — right? I wanted these experiences to occur as soon as possible.
A few days before I embarked on the trip, every single family member and friend told me to "have so much fun." And that is exactly what I intend to do. The College is full of so much potential for fun and excitement, but in the little and sometimes-bland town of Williamsburg, along with the overwhelming course load, our true carpe-diem moments are frequently lost.
I've been in England for exactly a week. I'm moved into my Cambridge dorm, a luxurious single that is triple the size of my double-occupancy freshman dorm in the beloved Green and Gold Village. I've explored the quaint, adorable, picturesque town of Cambridge, and already have more stories from a week here than I had from a semester at college.