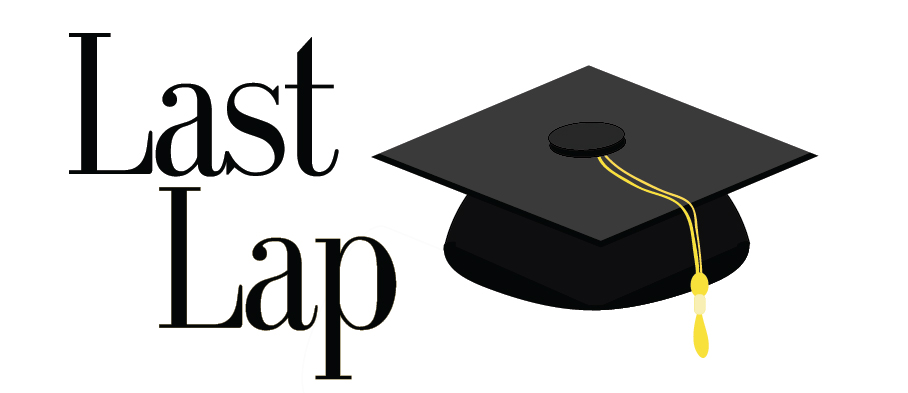 Deciding to listen to The Head & the Heart on my return journey to Williamsburg may not have been the best idea, especially when the lead vocalist sings, "My roots are grown, but I don't know where they are."
The hardest part of being a senior is that my roots have grown so deeply here at the College of William and Mary, and I don't know where to plant my roots after college. I've invested so much time in different people, different clubs and different classes, and less than a year from now, I'll be forced to plant new roots in a new location. And I have no idea where that location will be.
As I drove down Jamestown Road last week to pick up my dorm keys, I'll admit I held back tears thinking about how I was about to start my last year of college. (And I'll admit that I was driving right on my dad's bumper, hoping he would go a little faster so that I could get to campus more quickly.)
When I helped with freshmen move-in day last week, a part of me was nostalgic, remembering the day when I first began to plant my roots in the College's soil. I was also a little jealous that I would never be able to return to my freshman year. Yet even if I could return, I wouldn't. The College has been a great experience because of the people around me, and if I were to go back now, I wouldn't have those same people with me. Ultimately, the College is a unique community not because of the Sunken Garden or the Sir Christopher Wren Building or the illustrious Earl Gregg Swem Library — although all of those things help make it great — but because of the beautiful array of personalities that call this school home.
When I moved in for my freshman year, a love for this campus moved into my heart. I felt a sense of belonging when I arrived, which made me feel that I had found a new home. I'm realizing that every time I move away from a place where I've lived, I leave a little bit of who I am there. And I'm not talking about the power strip I left in my room last year; I mean this piece of myself that's invisible to the eye but will persist in the memories of underclass friends, professors and favorite cafeteria workers.
My roots have grown deeply here, but I realize that I will never be uprooted from this place. My roots will remain and intertwine with those of past, present and future students to form a root system of knowledge and experience.
As Henry David Thoreau says, this year I want "to live deep and suck out all the marrow of life." I've decided to suck up the nutrients of this school as much as I can, and even as I start to plan for life after college, I want to invest deeply in the moments I'm given this year.
But first, let me figure out how to transport this television from my car to my apartment.