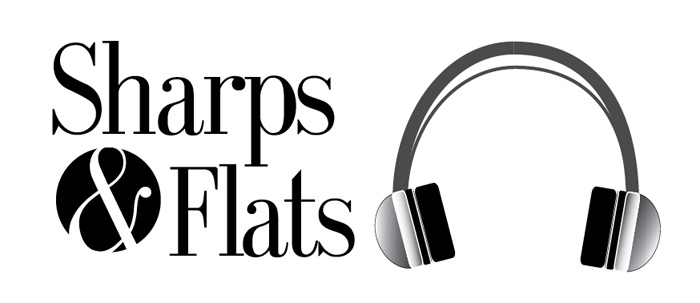 Let's talk about numbers. More specifically, let's talk about the numbers 25 and 22. During the concert at the Lake Matoaka Amphitheater Friday night, the vocal duo that fronts MKTO commanded the crowd to "make some noise" 25 times and said "Williamsburg" 22 times. This fact may describe MKTO's performance better than anything else I will say in this article. It was clear from the beginning that this was a group well-versed in clichés from pop and rock music, and shameless in its overuse of such crowd pandering techniques.
Just a few of these techniques included opening the show with an indulgent, hair metal-esque guitar solo, a drum solo performed by their singer, a token rapper who had absolutely no flow and, of course, the absurd repetition of the overused "make some noise."
That being said, I would be able to look past the lack of originality in performance if there was even a hint of originality in their music, but MKTO fell short in that department as well. Their songwriting is wholly one-dimensional, and while most of these songs are meant for the dance floor, the band's inability to write a catchy melody will likely prevent most of their songs from ever reaching a wide audience. I recognize the idea of a one-hit wonder and can appreciate that most people were there for the sole purpose of listening to "Classic," but by the end of the show, I wanted to ask people if it was worth sitting through an hour and a half of disinteresting dance music just to hear one song that you probably played on repeat for a week last summer.
From what I could tell, most students seemed to be enjoying the concert. Many people were dancing, and the crowd certainly made some noise all 25 times that they were asked to do so. I can't help but think that most people were simply sucked into the concert atmosphere. I know that some of my friends certainly were. When asked what they thought, most of them said, "The music sucked, but I had fun."
I understand that the whole point of the Welcome Back Concert is to book a fun band that will put on an exciting show to make people forget how hard this semester is going to be. I also understand that AMP is not exactly working with unlimited resources.
However, there are plenty of up-and-coming bands that could put on a great show, and just might contribute to a legitimization of the Williamsburg music scene.
If you giggled at the words "Williamsburg music scene," you are not alone, but if you think about it, our little colonial town has the potential to be a hub for incredible music. Right now, not too many bands are marking Williamsburg as a stop on their upcoming tour, but if organizations like AMP, the Student Assembly, WCWM and the Front Porch Society can bring in high quality bands at the cusp of success, we might just breathe life into Williamsburg's music scene.