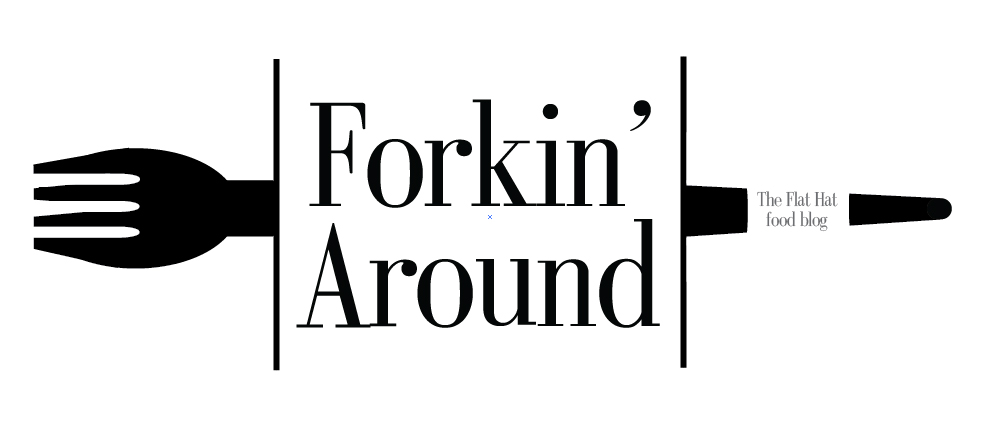 The Chancellor's Bistro is a testament to all the problems with the College of William and Mary's dining scene. The location is inconvenient because it is positioned in the middle of the Commons Dining Hall lap. The section dividers do not accomplish their goal of distinguishing the restaurant from the rest of the Commons. The ambience was missing. The area around the Bistro was noisy and distracting. While the location was problematic, the decorations of the Bistro were classy and comfortable. The tables were laid with elegant tableware and bold cloth napkins. The seating was spread out and comfortable. And the service was a breath of fresh air. The chefs explained the origin of the food and the waiters were attentive as they filled our drinks. The location of the Bistro took away from the pleasantness of the Bistro's interior design and the fantastic service.
Eating at the Chancellor's Bistro was a culinary experience. The servers explained the origins of each of the courses, from the apples of the apple crisp to the fish. Each choice was intended to be "healthy." I was surprised by this theme. I assumed this restaurant would be an upscale, better-tasting meal option. I did not realize the Chancellor's Bistro was an alternative healthy food option. On top of my surprise, I was confused. The presentation of each of my dishes was beautiful — but the food did not taste good.
Kelsey Sweeney '15 reiterated my confusion: "It was a gorgeous presentation, but it tasted like Caf food."
My butternut soup was uninspiring and bland. My chicken was dry even with the garlic-herb tomato sauce. The whole-wheat spaghetti and roasted vegetables did not complement my grilled chicken. On the bright side, I enjoyed my apple crisp. It was sweet and flavorful.
I left the Chancellor's Bistro disappointed. While I did not like the location, I thought the presentation and service were commendable. But, after eating that meal, I chided myself for falling into the classic rookie-reviewer mistake of "judging a book by its cover."