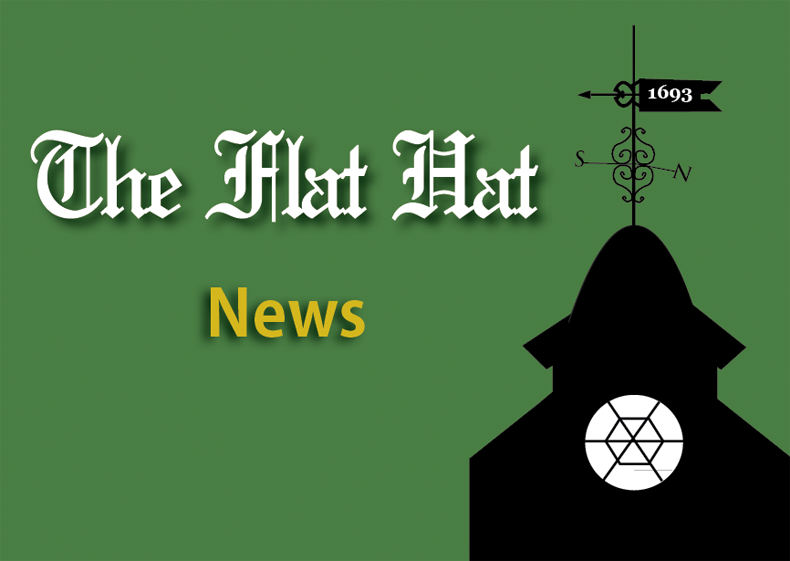 The Supreme Court of the United States declined to review petitions from several states — including Virginia — appealing lower court decisions to overturn bans on same sex marriage Monday. Since the cases will not be heard, the lower court decisions will be upheld and same sex marriage will become legal in these states.
At 1 p.m. on the same day, same sex couples in Virginia could officially apply for marriage licenses, and the first marriage was officiated shortly thereafter.
Former College of William and Mary rector Jeffrey Trammell '73 — the College's first openly gay rector — has been part of the fight to legalize same sex marriage and has encouraged the College to provide benefits for the spouses of employees in same-sex partnerships.
"I could not be happier for LGBT members of the W&M family and those in higher education across the Commonwealth," Trammell said in a statement. "Thanks to each of you for persevering through the years it took to reach this day. I'm of course thinking of so many individuals like George Greenia who never gave up, as well as President Reveley. We are privileged to be part of this revolution in American society, but we are even more privileged to see our community finally achieve protection under the US Constitution."
The overturn of the same-sex marriage ban further opens the door to discussion of benefits for employees. In an email College President Taylor Reveley sent to faculty, staff and students Monday, he addressed the steps to be taken in pursuing this issue.
"The Fourth Circuit decision did not deal with civil unions or domestic partnerships," he wrote. "We expect the Governor will work with state colleges and universities, as well as other state entities, to engage the various aspects of the new situation, including offering employee benefits to the same-sex spouses of state employees. William & Mary will move promptly put these benefits into effect for our people as soon as feasible. We believe this long-overdue moment will come shortly."
Christian Bale '14 M.P.P. '15, founder of the equality-focused organization William and Larry at the College, said the decision is an important step for the state of Virginia, specifically in reference to the effect it will have on the benefits that are offered to these faculty members.
"Strong and fearless members of our community like [Professor] George Greenia, Former Rector Jeff Trammell, Camilla Buchanan and Deb Hill, have been fighting for this right for years and we should thank them for their tireless work," Bale said in an email. "A famous alumnus of the College once wrote that 'All men are created equal.' We believe that 'all PEOPLE are created equal.' Though marriage equality is a major step towards equality under our Constitution, there is much more to be accomplished."