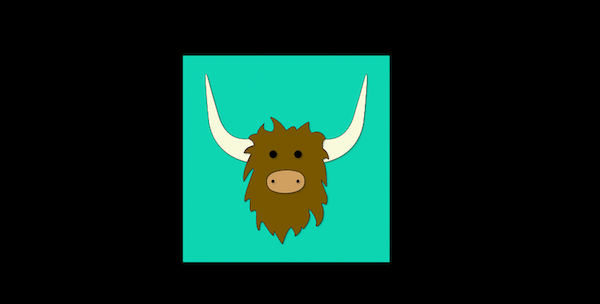 Nearly a week ago, a freshman at Drake University in Iowa posted an anonymous threat on the social media app Yik Yak, stating: "Columbine will look like child's play compared to what I'm going to do." Within 24 hours, the 18-year-old was arrested and charged in Des Moines, Iowa.
A freshman at Towson University in Maryland was arrested two weeks ago for using the app to publicly threaten a "Virginia Tech Part 2" at the institution. The 18-year-old was subsequently held on $100,000 bail on two charges of threatening to commit a violent crime and one charge of willfully disturbing school operations.
These incidents are part of a series of threats made via Yik Yak, which the Washington Post reported is becoming increasingly common on college campuses across the country. Yik Yak resembles Twitter, but all messages are posted under the veil of anonymity. Individuals within a 1.5-mile radius can view each post, comment on it, and up-or-down-vote it depending on how they feel about the original observation.
Yik Yak has been banned at many high schools and universities due to threats of violence made on the site, and it has even suspended operations in the city of Chicago due to excessive hate speech and bullying in local high schools, the Washington Post reported.
Unlike most social media sites, Yik Yak asks for no personal information of its users. In the wake of gun threats at campuses across the country, some universities are following the example of Chicago and taking preventative measures by suspending operations within a 1.5-mile radius of campus. The College of William and Mary, however, remains open to allowing the app on campus.
"The posts … are well within the realm of free speech," Vice President of Administration Anna B. Martin said in an email. "While their impact on the College's reputation is likely to vary from reader to reader and may have some negative impact, it is not in our interest to interfere with the constitutional right to free speech."
While the College remains committed to free speech, administrators said the William and Mary Police Department is equipped to deal with a threat should one be posted.
"We have not received any complaints pertaining to this app," William and Mary Police Chief Deb Cheesebro said in an email. "If any student, faculty or staff member feels that they have been threatened in an online forum or otherwise, they should bring it to the attention of the WMPD immediately. WMPD will conduct a thorough investigation."
Martin mentioned that the administration has not received any reports of posts directed toward particular individuals on campus, but users should reach out to the William and Mary Police Department if they see something threatening, or the Dean of Students office if they see a post that violates the Honor Code. 
For now, Yik Yak at the College will remain an open forum for discussions about sex, Earl Gregg Swem Library and parties. While anonymous, Yik Yak allows users to communicate about their shared college experiences and reflect on life at the College.
"I'm new to Yik Yak, but I feel like it gives you a good idea of what's going on on-campus, and William and Mary Yik Yak isn't as derogatory as you would find on other campuses," Ali Gellman '17 said. "Even when I went home, the high school Yik Yak was saying harassing things, but William and Mary's does not."