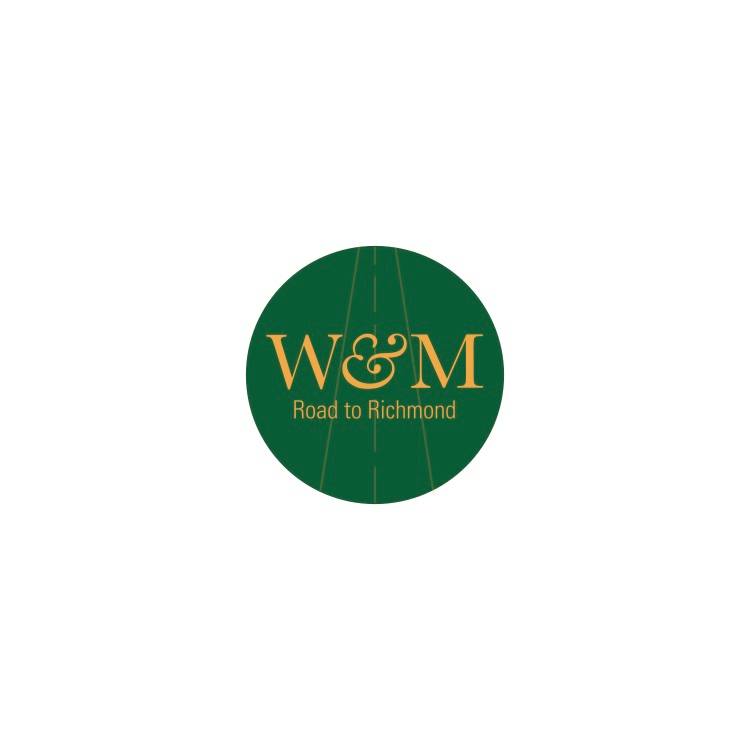 Students visited Richmond Jan. 27 to lobby on behalf of the College of William and Mary as part of the College's annual Road to Richmond event.
Students were split into groups of two to speak with legislators about issues like additional funding for College programs and a bill that would require public colleges to report sexual assault cases to police.
Jan. 26, College President Taylor Reveley briefed students on specific proposals the College would like to request from the state: funding for the Lewis B. Puller, Jr. Veterans Benefits Clinic; a new e-learning platform; graduate financial aid and fish surveys. He also told students to discourage legislators from supporting the sexual assault bill, saying it would limit victims' options.
Students met Delegate Monty Mason, D-93, who spoke about his experience in the General Assembly and echoed Reveley's disapproval of the mandatory reporting bill, citing the experience of his wife, Pamela Mason, as Deputy Compliance Officer for the College.
"She believes that up [to] 60 [to] 80 percent of the people who come forward may or may not come forward if they knew they had to go to the police," Mason said.
After Mason's talk, students were free to search for legislators and attend committee meetings.
"We didn't really get to speak to any senators or delegates, but we got to talk to some legislative aides and figure out how people transition from campaigns to representative work or senatorial work," Jacob Shiman '17 said. "It's been real[ly] interesting to see the way lobbyists walk around in packs."
Ryan Boles '15 discussed the importance of speaking with legislative aides when legislators are not present.
"It's definitely a hard process, but … speaking with legislative aides, even though they're minor characters in the legislative process, is useful for William and Mary's position of getting our points across, preventing cuts and funding, and getting grants for new initiatives," he said.
After their time in the General Assembly, students gathered in the Library of Virginia for a reception. They were joined by alumni, state legislators and Reveley, who gave a speech.