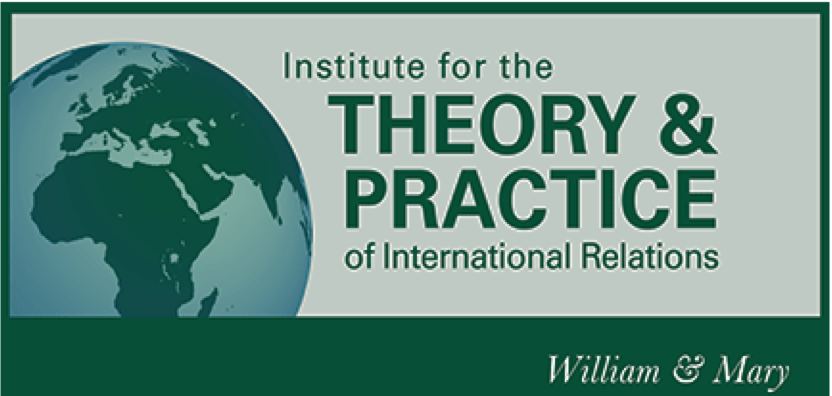 For the first time in ten years, the College of William and Mary has been included in "Foreign Policy" magazine's list of "Top U.S. Undergraduate Institutions to Study International Relations."
The survey, known as the Ivory Tower, was a joint effort between "Foreign Policy" and the College's Teaching, Research and International Policy (TRIP) project. Preparations began one year in advance, allotting six months for the writing of over 100 questions and three months to contact the 1,615 people who answered the survey. The College was ranked No. 18 on the list.
"The significance of the results is that William and Mary's international relations program is among the best among its peers," TRIP project manager Nicky Bell '12 said.
The College is one of only two schools on the list that does not have a graduate program in international relations. The other school is Dartmouth College.
Despite the College's lack of graduate studies in international relations, the Institute for the Theory & Practice of International Relations provides opportunities for undergraduates to conduct research. ITPIR hosts programs such as the Project on International Peace and Security, AidData and the Teaching, Research & International Policy project.
"When the Institute was founded, it gave an opportunity that was unprecedented at the College," international relations major Dylan Vorbach '15 said.
Reves professor of Government and International Relations and Director of the International Relations Program Sue Peterson attributed the department's success to a curriculum redesign which took place several years ago.
"What emerged is one of the most rigorous undergraduate IR programs around," Peterson said in an email.