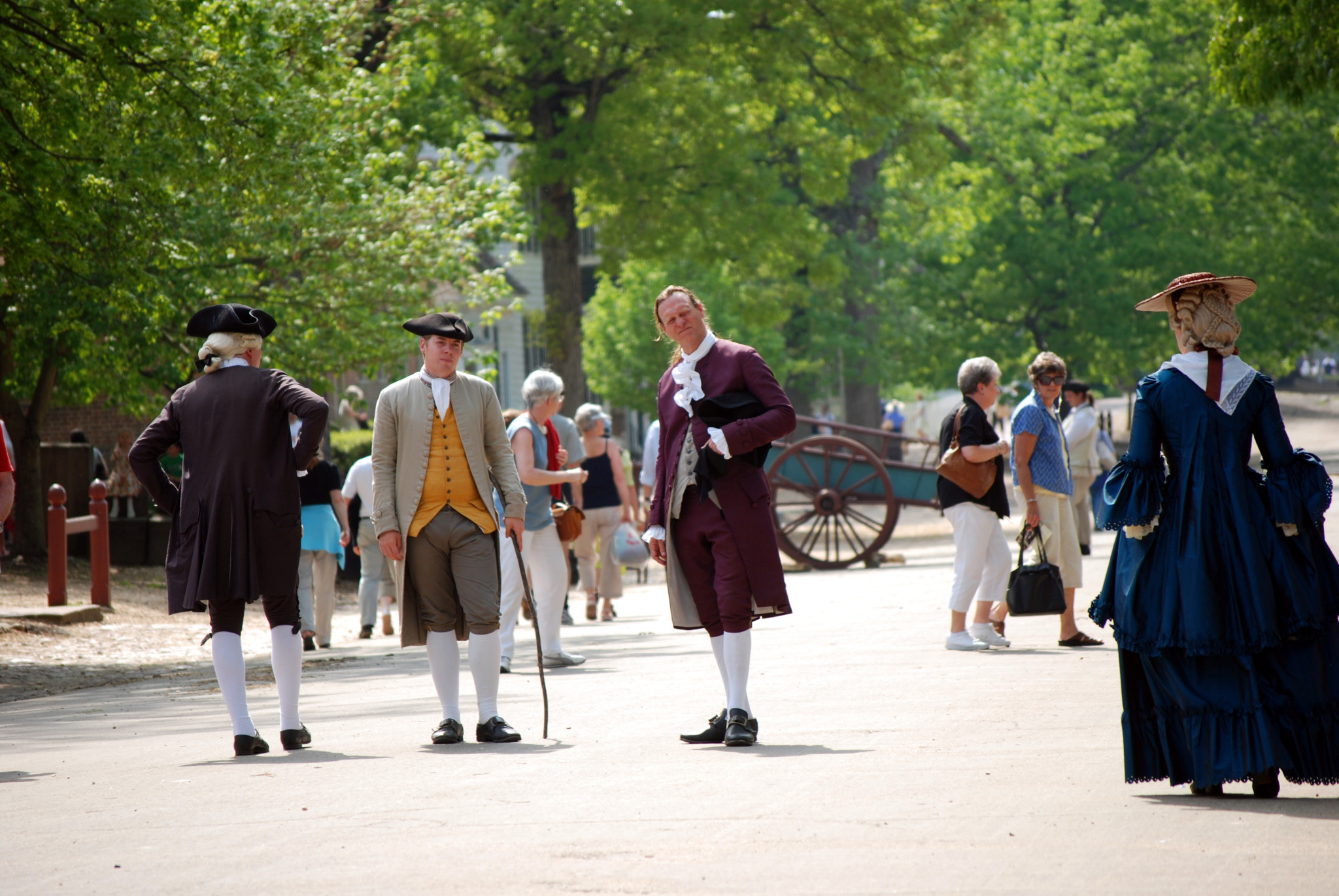 WATCH
On Wednesday, March 18 the Williamsburg Regional Library will screen "The Eclipse" as part of its Celtic Film Series. In the film, a horror novelist visits a seaside Irish town and meets a recent widower plagued by apparitions. This supernatural adventure promises to be both mystical and exciting. The screening will start at 7 p.m. and be free of charge.
LISTEN
The Muscarelle will host a lecture on the recently installed Leonardo da Vinci exhibit on March 19. The lecture, entitled "The Fountain and the Water Jar: Leonardo and Drawing," uses da Vinci's drawings to gain insight into his mind. Curator of Italian and Spanish Paintings at the National Gallery of Art, David Alan Brown Ph.D. will deliver the lecture at 6 p.m.
ATTEND
The Williamsburg Players, Inc. will be presenting "39 Steps," March 20 and 21 at 8 p.m. The play is based on Hitchcock's classic 1935 film by the same name. It is advertised as a romantic thriller which features adventure, comedy and an international spy ring. The Williamsburg Players will perform "39 Steps" in a small cast of only four actors. Tickets will be sold for $12 for students and $20 for the general public.
COOK
The Williams Sonoma on DoG Street will be offering a cooking technique class from 11 a.m. to 12 p.m. Sunday, March 22. The class is designed to teach techniques and methods of cooking to students and the Williamsburg community. Participants will enjoy tastings of prepared dishes as well as a 10 percent discount on same-day purchases at the store. Registration is required but the class is free.