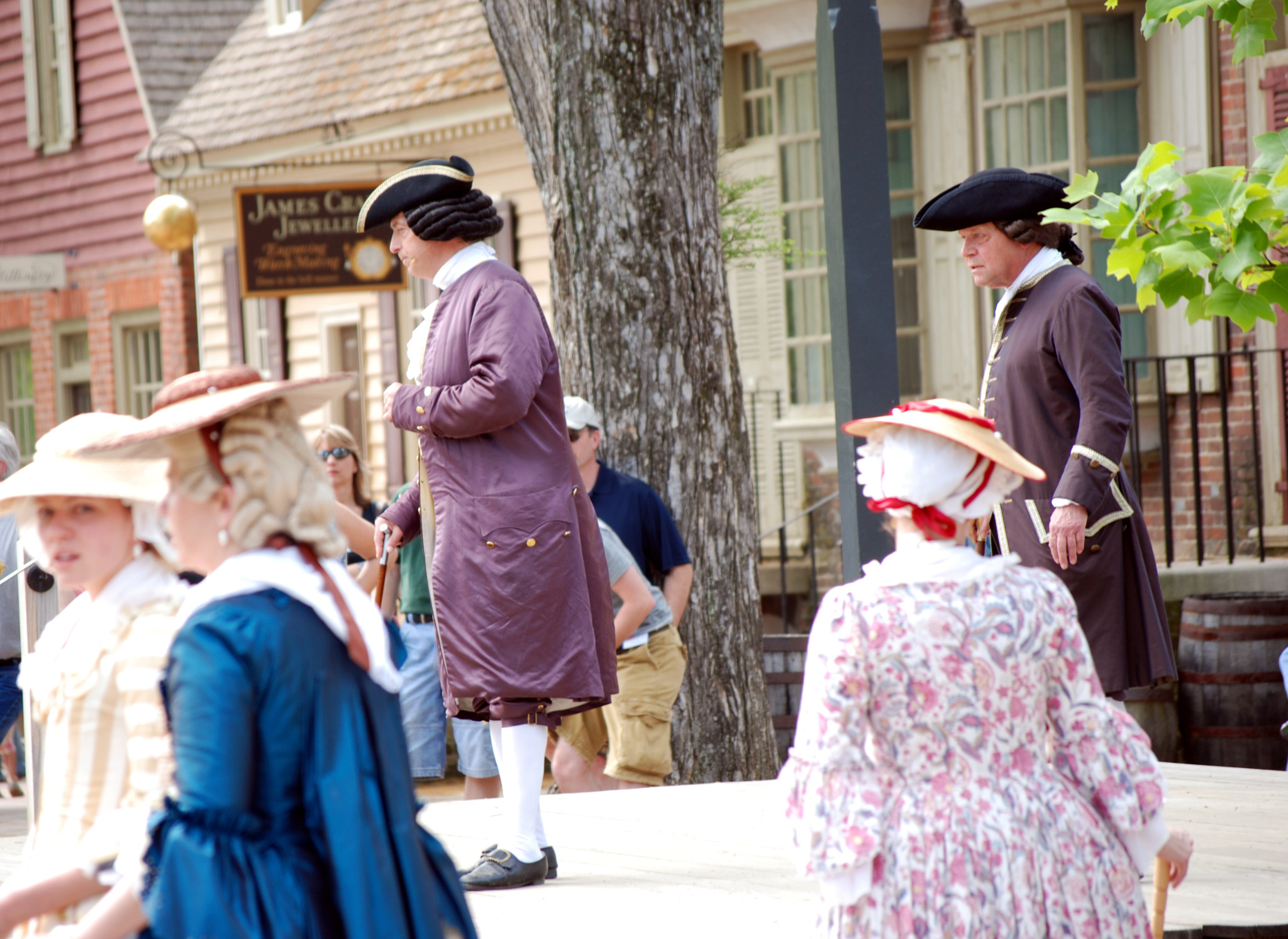 LOVE 
The LOVE letters that can be found in various locations around Virginia will be in Merchants Square beginning April 17. Visitors will be encouraged to submit photos with the letters via Facebook, Instagram or the Merchants Square website in order to be eligible for one of three $800 prize packages that each include two passes to the 2016 Garden Club of Virginia Historic Virginia Garden Week and a $500 Merchants Square shopping spree.
DANCE
From minuets to musical theater, the Governor's Palace will be hosting "A Collection of Colonial Dance," a special performance featuring a variety of colonial dance styles. The event will take place in the ballroom on April 18 at 8:30 p.m. and will cost $18.
TASTE
Do you love chocolate? The Taste Studio in Williamsburg will be hosting Hands On with American Heritage Chocolate on April 18 at 2 p.m. This event will cost $38.50 and allow participants to learn how to make and taste several kinds of chocolaty treats including chocolate bark and chocolate truffles.
NETWORK
Her Campus W&M is having its annual Mid-Atlantic Intercollegiette Conference April 18 from 9 a.m. to 5 p.m. in Tucker Hall on campus. The conference will focus on topics such as female empowerment, networking and career opportunities after college. Tickets are $3 and can be purchased at the door or from a Her Campus member.
WATCH
The Kimball Theatre will be hosting a screening of the movie "Timbuktu" on April 14-16 at 4:30 and 6:20 p.m. The movie chronicles the story of a cattle herder named Kidane who faces the repercussions of an accidental murder under the laws of foreign occupants. The film is in French with English subtitles and admission will cost $8.