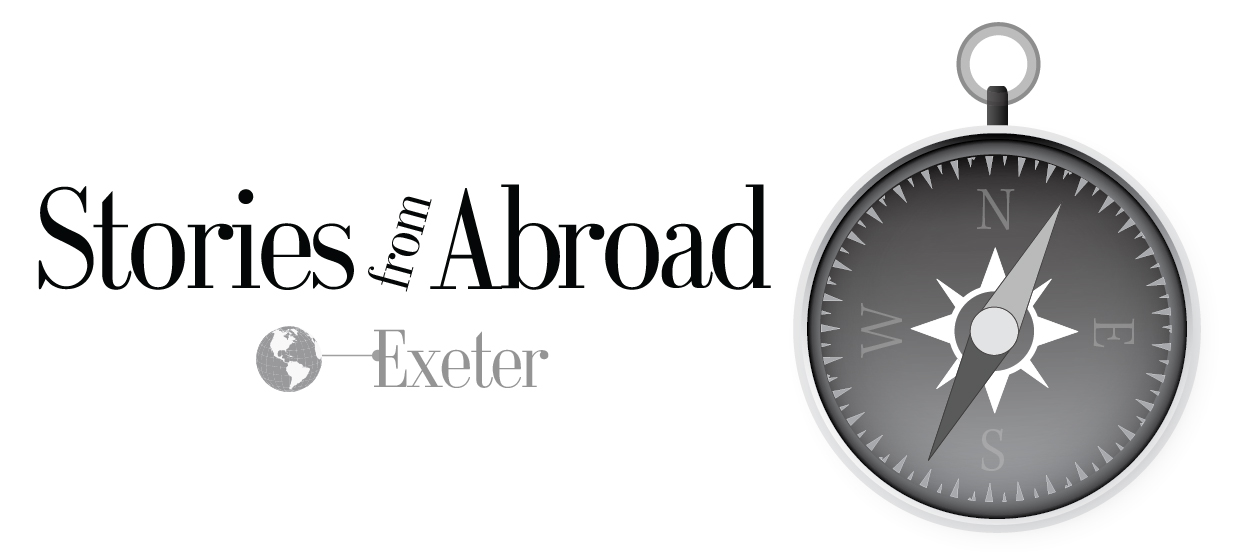 I have two pieces of advice for students who are studying abroad in Europe. First, while it is tempting to explore as many other nations as you can, make sure you thoroughly take advantage of all the places your base country has to offer. Second, you can have an amazing, diverse traveling experience and not break the bank.
At the University of Exeter, like most universities in the United Kingdom, students get a month-long spring break before the start of Term 3, which is the exam term. Learning that I would have a month off made me as giddy as a kid on Christmas morning. My flatmates and I first decided to explore the rest of the UK before splitting off to go to mainland Europe.
In the past two weeks, I have been lucky to stand in the studios where Harry Potter was filmed, walk along the Scottish Highlands, visit the rambunctious "Geordie Shore," witness passionate football fans in Manchester, hike along Lake Windermere, puntalong the River Cam past the historic colleges of Cambridge University, experience Cardiff's famous live music scene and sit on a beach in Swansea, Wales. Careful research and planning made all of these trips possible.
I visited thirteen cities in two weeks, which, while exhausting, was extremely worthwhile. I felt that each place had a distinct culture from Exeter. I'm a firm believer that you can't go to one or two cities in a nation and feel that you completely understand all it has to offer. In the UK, customs, accents, and, believe it or not, even language and vocabulary differ greatly in different counties. I'm so happy I was able to sample a variety of places.
For anyone looking to travel, I have some advice on how to get the most bang for your buck (or pound, euro, etc.). In Europe, there are many helpful options to make sure that students are able to travel affordably. I bought a 16 to 25-year-old railcard, which guaranteed that I would receive a 1/3 discount on every train ticket I buy. Since we opted to travel by train, this card saved me a lot of money. My European counterparts were able to get an even better deal. Youths who live in the European Union can apply for a railcard that lasts anywhere from two weeks to a month. After paying a fee, they simply have to show their card and they can ride any train or major bus company.
There are also many aggregate websites that compare train, plane and bus prices to ensure that you are getting the best deal. Within the UK, thetrainline.com is a great place to look. (Although, make sure you add a "the" before "trainline" or you will end up listening to "Hey, Soul Sister" on the band Train's website.) Booking far in advance also helps you get better deals.
We also opted to stay in hostels. This two-week period was my first experience staying in hostels. It was wonderful because we were able to cook a lot of our meals — a healthier and more financially sound option. My suggestion to people looking to stay in hostels is that they do their research. While it's tempting to go for the cheapest one, there are a lot of factors to consider, such as location and security. We made sure to read customer reviews of all the places we stayed, and we didn't have a single bad experience.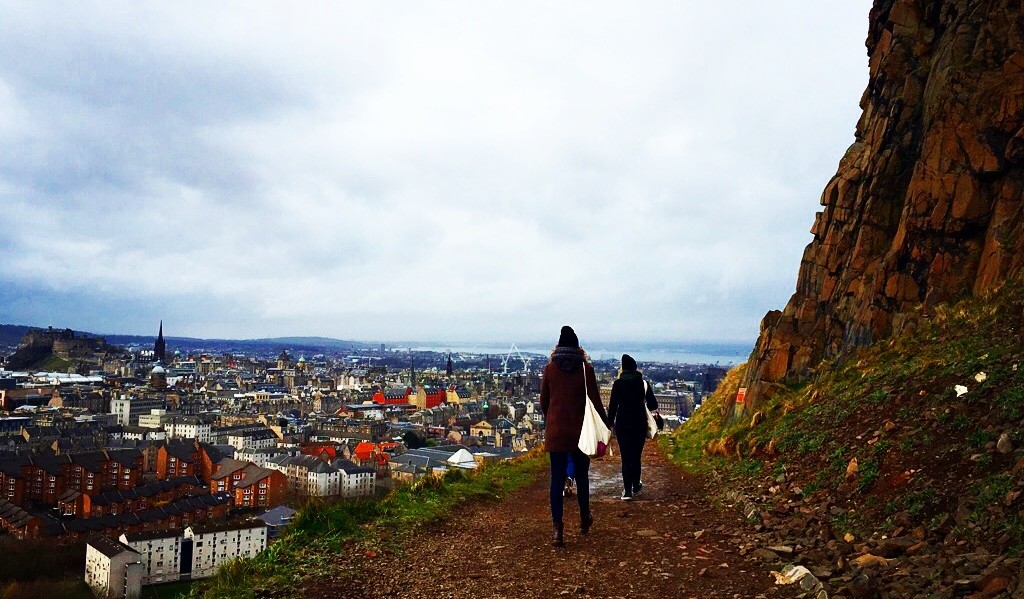 Finally, before going to a city, research student deals. Many tours, museums, and attractions offer generous student discounts. Perhaps my favorite part of the trip was the two-day tour of the Scottish Highlands, for which we received a student discount. The tour left from Edinburgh and consisted of two very full days stopping at many stunningly unreal and incredible sites in the Highlands. My friends and I were four of the sixteen people on the tour, which gave it a more intimate feel.
Travelling can be daunting as college students because if you want to go far and wide, it adds up. But there are wonderful resources to make sure you can travel cheaply. And now that I've seen a lot of the UK, I'm headed off to mainland Europe for a week. Next time, I'll write about my travels to France, Belgium and the Netherlands.