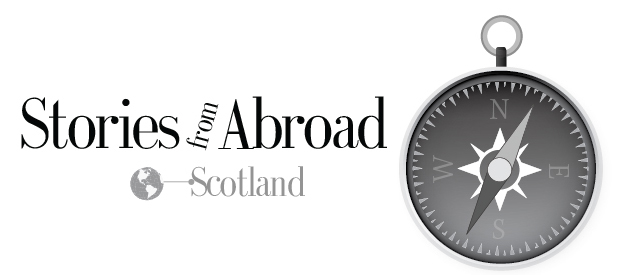 I have undeniably found a home in Scotland over my academic year here. From landing in London and meeting my scholarship sponsor, to now, as I study for exams and prepare for my summer internship, I have had adventures I could not have possibly imagined and met people I will likely never forget. It has also given me a new perspective for when I return (even if that perspective is an ardent desire to do my postgraduate studies in the UK).
As an in-state student from northern Virginia at the College of William and Mary, my transition from home to campus was an easier step than it was for many. Living across the Atlantic for a year forced me to stand on my own two feet more than I have before, something I missed by not attending university in Canada (my alternate plan). Not always having close friends at my side and having no option to return home meant dealing with my problems myself rather than asking for input – something the time difference made more difficult.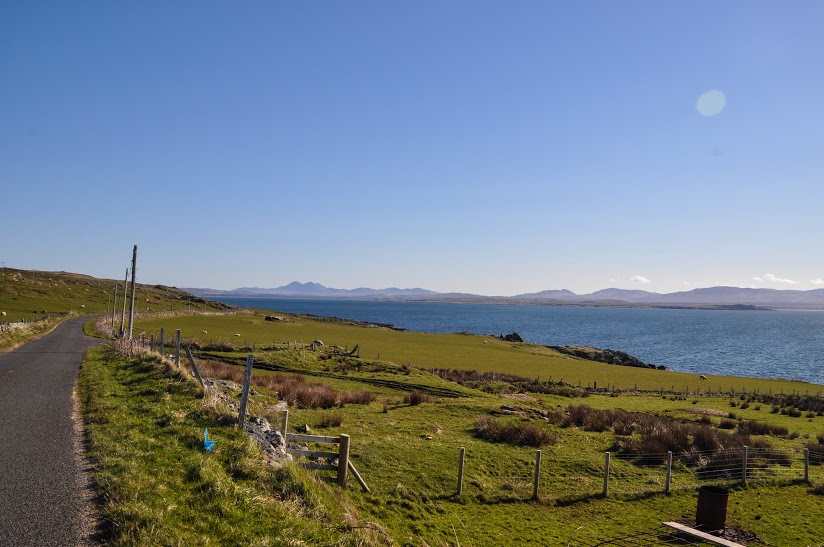 I have played viola in the St Andrews University Chamber Orchestra, accompanying soloists and touring Northern Ireland. I've been places with the orchestra I otherwise would have never gone and met people from various backgrounds. I've enjoyed the parties and hanging out afterwards, as singing drinking songs with musical people are always fun and in tune. After a year of playing it, I returned my viola— I look forward to going home and seeing my own viola once again.
One of the most rewarding things I have done in my time here has been not traveling outside of the countryside. While it seems counterintuitive, I purposefully spent my winter not doing the grand tour of Europe that many other students who spend time abroad do. Instead, I spent my winter days in small towns in the English and Cornish countryside. Rather than seeing Budapest and Prague, I walked across Cornwall and along the cliffs of the southern coastline, drinking in pubs and meeting diverse people – from retired London bus drivers to cathedral vicars. I look back through my photos of green seas crashing against cliffs beneath stormy skies and I can remember the Singaporeans I met in a field on the south coast before they joined the military. Besides these experiences, I toured a prison and learning about executions in the north of England; walking amongst the graves of the Glasgow Necropolis; and visiting the Roman baths of Bath, all while living out of a backpack.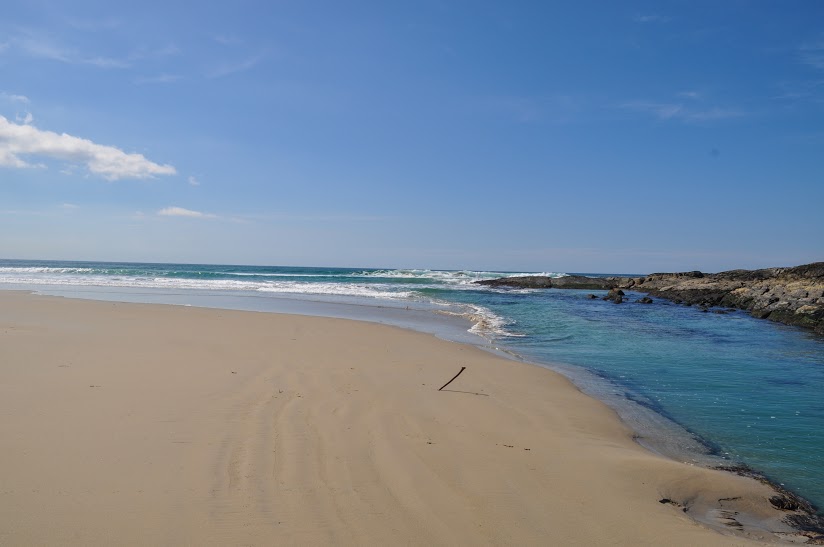 I spent my weekends with friends in St Andrews—living as students here really do— rather than jetsetting across a continent. I went to the Isle of Skye with German friends, I hiked Munros in the Highlands with the hillwalking society, Breakaway, and I went to distilleries with friends.
To be entirely fair to Europe, I did travel throughout western Europe when the opportunity arose, but it was never my focus. When I did, I spent my time in small places, taking train journeys rather than flying and having adventures throughout.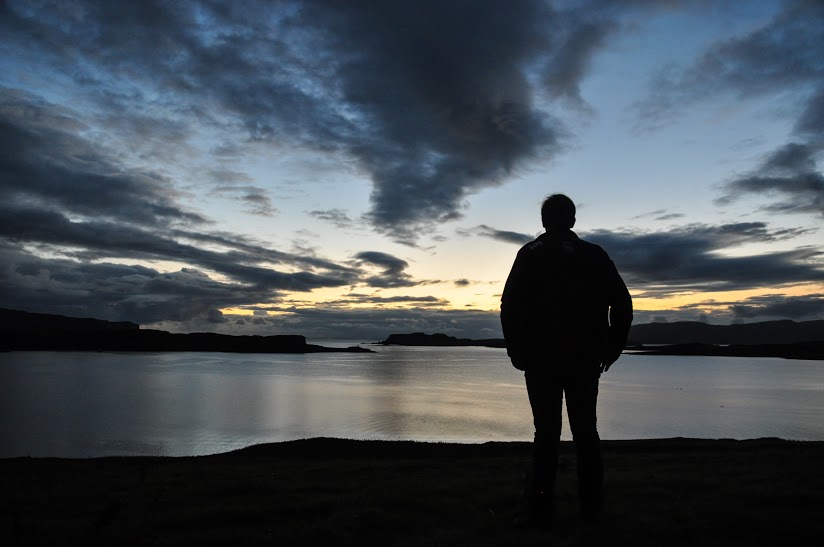 The experience can only be summed up by my plans this coming weekend — to go for a pub lunch, followed by a distillery tour. It is here with two close friends where I will continue to wrap up my time here by having some pints, some drams and some laughs. While I am forced to say my farewell to drams, my year here will stay with me at a very deep level, and if I return for my postgraduate studies, I will always think of this year as the year I found where my true home really is.