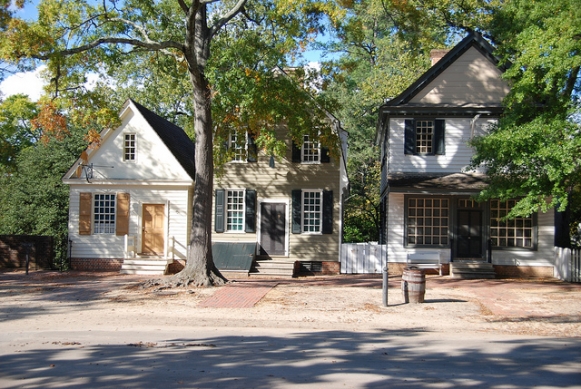 EAT
Traditions will be hosting their Friday Night Seafood Feast from 5:00 – 9:00 p.m. on Nov. 20. The dinner costs $38.00 for adults. More information is available by calling (888) 965-7254. Reservations are recommended.
ESCAPE
Do you like riddles? On Nov. 19 from 6:30 – 7:30 p.m., The Raleigh Tavern will be hosting an event called Escape the King. Guests assume the role as rebels suspected against the Crown and are locked in a room by a British officer with one hour to escape. In order to escape, guests must solve riddles and find clues before the officer returns.
SPIN
Interested in wool spinning? Go to the Secretary's Office from 5:30 – 6:30 p.m. on Nov. 18 to participate in a beginner's wool spinning class. In addition to wool spinning, participants will learn the history of the wool spindle.
LISTEN
The Bruton Parish Church will be hosting an Organ Recital from 8:00 – 9:00 p.m. on Nov.17. Come listen to Dr. JanEl Will play in a candle-lit, 300-year-old, historic space.