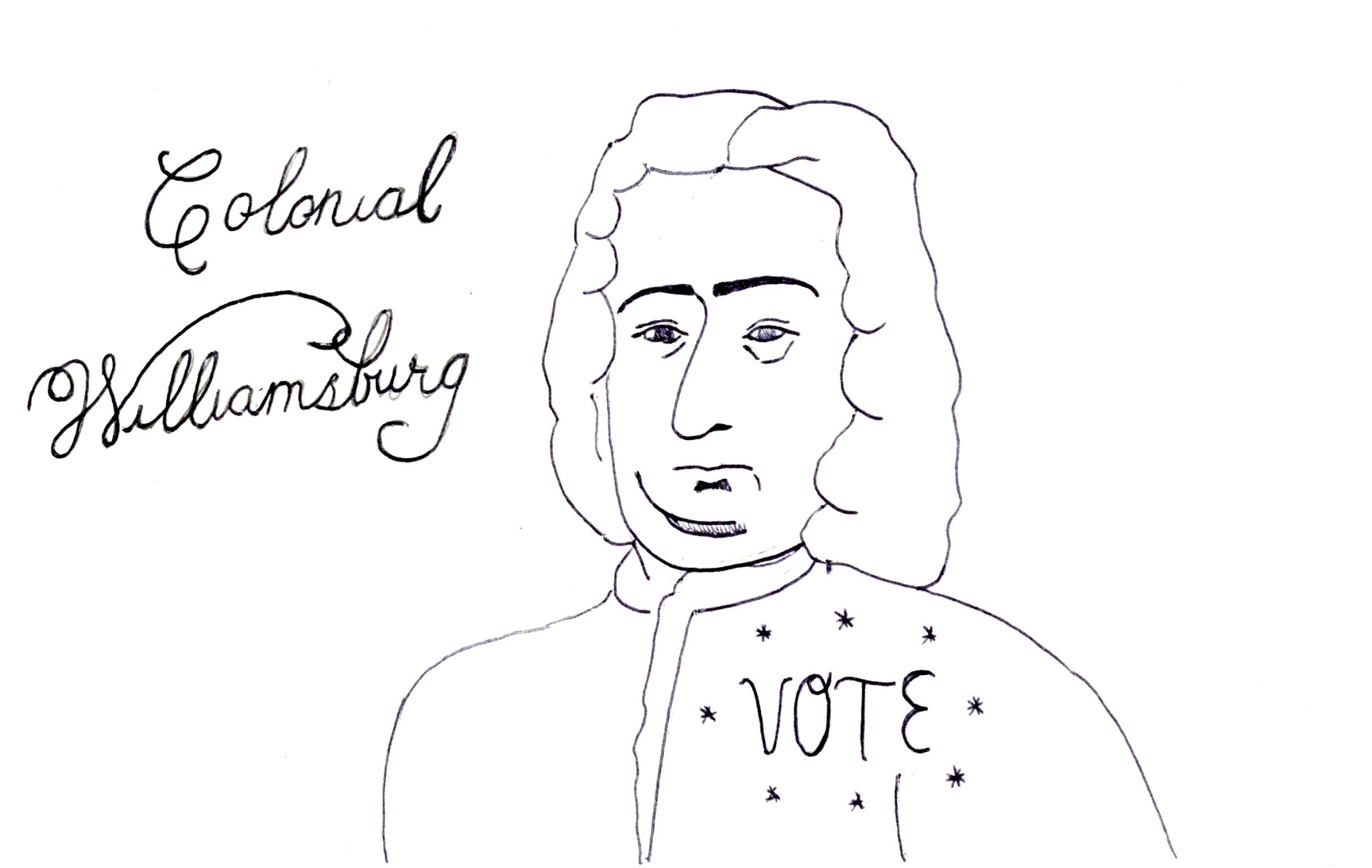 In many ways, the last decade has been the era of the outsider. It was clear when freshman senator Barack Obama beat veteran politicians Hillary Clinton and John McCain in 2008, when Tea Party conservatives later swept into Congress, and when Donald Trump and Bernie Sanders rose to prominence in 2016. Despite the outsiders' promises to fix Washington, many of them have taken ultra-partisan, non-compromising views, actually exacerbating the city's problems. Scott Taylor is a Republican running for the House of Representatives for Virginia's second district, and he's a different kind of outsider.
Taylor is a former Navy SEAL, having served first in Latin America, and then in Iraq after reenlisting after 9/11. This gives him a valuable perspective and expertise on foreign policy issues and provides him with an understanding of the concerns of Virginia's Second District, which has a large military population. This perspective is complemented by a degree in international relations from Harvard University. After being injured in Iraq, he returned to Virginia Beach, where he gained business experience before being elected to the Virginia House of Delegates in 2014. He has been gaining local government experience there ever since.
During his time in the House of Delegates, he has demonstrated a dedication to taking tangible, frequently bipartisan action.
The principle theme of Taylor's campaign has been making Congress work for its constituents. That means collaborating with both Democrats and Republicans to achieve concrete results, which Taylor has done for his entire political life. During his time in the House of Delegates, he has demonstrated a dedication to taking tangible, frequently bipartisan action. Specifically, he has been involved in the making of a variety of bills providing services for veterans. For instance, he introduced a bill mandating that all Virginia community colleges have veteran resource centers and special advisors for veterans.1 This bill was sponsored by Democratic and Republican delegates alike and signed into law by a Democratic governor. He also sponsored legislation that helped transition former military medical personnel into jobs back at home under the supervision of a physician or podiatrist.2 In addition, he has worked to increase government transparency, introducing legislation that made available to the public the resumes and other information of gubernatorial appointees.3 These are just a few examples of bills he has played a role in passing, with many more available online.
In another encouraging move, Taylor went against party norms and supported predominantly Democratic legislation that would have prohibited discrimination based on sexual orientation or gender identity in housing and labor. Furthermore, the Daily Press reported that he is a regular attendee of LGBTQ Pride festivities in Norfolk.4 His support of the LGBTQ community is encouraging for a Republican party that desperately needs to modernize.
Taylor also wants to reform Washington by restructuring the rules that regulate Congress. According to his campaign's website, he wants to make congress work more than their current 111 days per year and modify the congressional committee system so it works more like a state legislature. Beyond this, he values the conservative principles of defending the constitution, sending power back to states, deregulation and tax decreases to spark businesses, and making smart trade deals. Some of his positions may be a little far to the right for some independents and moderates, but his practicality, willingness to compromise, and expertise in military and veteran's affairs compensate for this qualm.
Throughout his campaign, Taylor has stressed a desire to make Washington more productive.
Throughout his campaign, Taylor has stressed a desire to make Washington more productive.  He thinks that Congress should serve the needs of its constituents, not those of itself.  Taylor has a history of doing exactly this in the House of Delegates, so voters in the Second District, including students at the College of William and Mary, can be sure that he will continue to represent their interests.  After all, the legislative issues of today that will impact our generation tomorrow will only be solved if pragmatic representatives are elected into Congress.
Most of the outsider candidates of the past eight years have proven to be false prophets and polarizing figures; they talk plenty, but have few concrete accomplishments to speak of. In a world full of talkers, Scott Taylor is just the kind of doer Virginia's Second District needs.
Email Sean Willner at stwillner@email.wm.edu