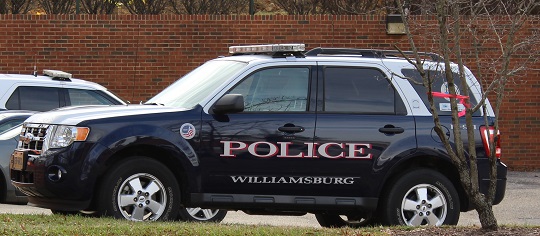 The Williamsburg Police Department reported an abduction/assault on Feb. 10 around 1:30 a.m. in northeast Williamsburg.
Upon arriving at the crime scene, police officers report that they met with the victim, the suspect's girlfriend, who then informed them about the situation. The police were told that the suspect, Cameron Beattie Muma Oddo, assaulted the victim and would not allow her to leave the residence they were at. Police then arrested Oddo and transported him to the Virginia Peninsula Regional Jail. He was charged with abduction and domestic assault. At this time, the WPD has not released any information about the victim's condition.
The crime took place on the 100 block of Merrimac Trail. WPD Major Greg Riley said that Oddo does not have any known gang connections.