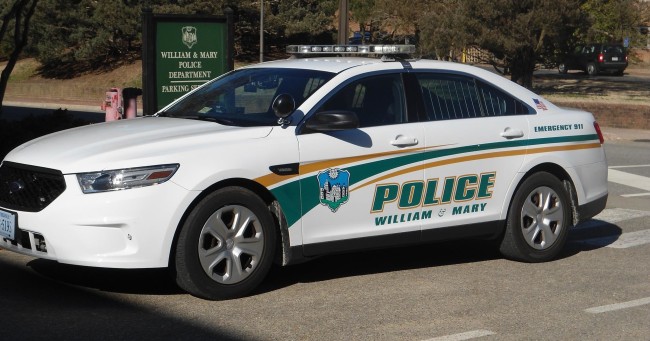 The College of William and Mary Police Department has charged Rakeem James, a 24-year-old resident of the City of Williamsburg, with a misdemeanor count of reckless handling of a firearm and a misdemeanor count of discharging a firearm in public following an incident where shots were fired near Stadium Drive Feb. 26.
James is scheduled to appear in court March 21. He was served warrants for the two misdemeanor charges, which only required his signature. He has not been taken into custody.
An initial message, sent through TribeAlert, the College's notification system mandated by the Clery Act, sent the student body an email at 2:10 a.m. Feb. 26, notifying campus about the shooting.
"Shoots (sic) fired in Stadium Drive area, no injuries and no property damage," the email said. "Suspect in costody (sic)."
In an email sent out later that morning, WMPD Chief of Police Deb Cheesebro said that WMPD had detained five suspects involved in the shooting. At that time, no charges had been filed against any of the suspects.
While the other four initial suspects have not been charged, College spokesperson Suzanne Seurattan said that WMPD does not anticipate any other charges in this case.