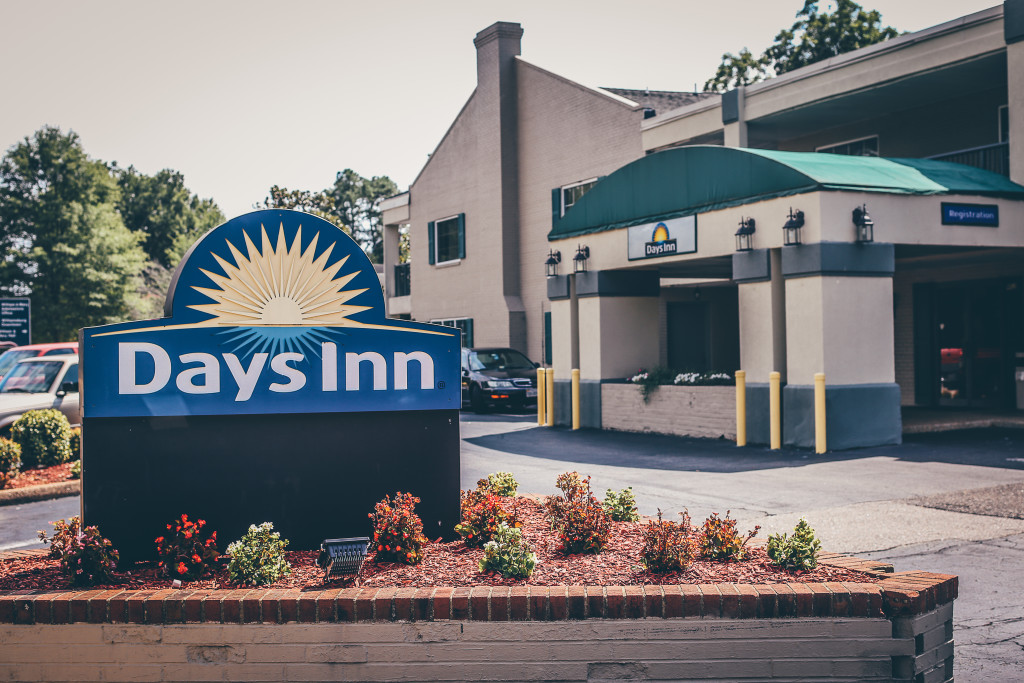 On Monday, Sept. 11 at 7:33 a.m., Assistant Director for Fraternity and Sorority Housing Shylan Scott sent an email to residents of Richmond Hall informing them that hall council money was missing when she checked Sunday night in the process of reconciling the funds.
At the time of her email, she said that a police report had been filed with the College of William and Mary's Police Department, but that if the money were returned, they would move forward without pressing charges.
Later on Monday, at 12:15 p.m., Scott sent a second email to Richmond Hall residents alerting them that all of the money had been recovered, and that the investigation by the WMPD would cease. The money, in the amount of $1,600 was in fact not stolen, according to College spokesperson Suzanne Seurattan.