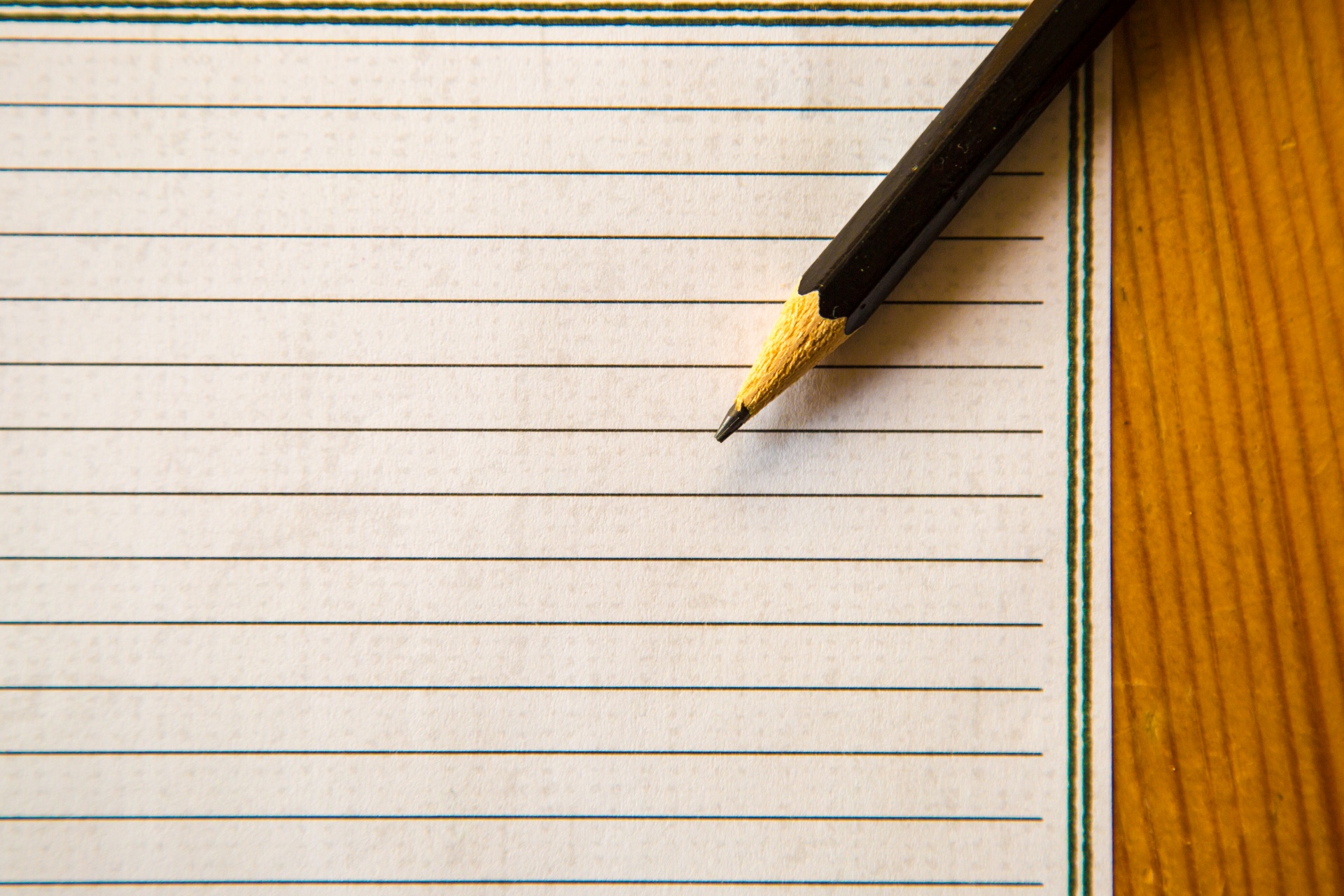 Every Thursday, Friday and Saturday students in the Merrimac Mentors Club travel fifteen minutes off campus to visit the Merrimac Juvenile Detention centor. While there, they participate in a wide array of activities and exercises to "mentor" the young people living there.
Despite what the club's name would suggest, its members are not simply tutoring their mentees, nor are they creating the typical teacher-student relationship. The group's members strive to establish relationships with the Center's residents in order to give them a chance to step away from the struggles of daily life in a juvenile detention center.
"Mentoring to me is going in and trying to relate to them," Kristen Popham '20 said. "Learn a bit about them, learn from them … and hopefully just establish connections."
Shannon Dutchie '19 said there are specific guidelines for how members interact with the Center's residents.
"We don't tutor … we don't give advice, life advice," Dutchie said. "I think sometimes people get confused by the name. We do not call them kids, that is a no-no, and we do not call them inmates, that is a bigger no-no."
In order to try and establish these connections, the mentors create a wide arrangement of activities to do while at the Center, striking a balance between games meant as light-hearted fun and activities designed to break both mentors and mentees out of their comfort zones and provoke thoughtful discussions.
"My goal this year was to come up with activities that they would not expect and probably have not encountered," Dutchie said. "My favorite one recently is I held a jokes contest … I spent hours combing through good, but awful jokes, and I wrote them down on flash cards … They ended up coming up with their own jokes and they were better than mine."
The use of material designed to connect with the mentees rather than tutor them echoes the sentiment of one of the club's main goals — the effort to make students at the College more aware that the residents of Merrimac are just as human as the students mentoring them and everyone else at the College.
"A big thing that we look for is that if someone … talks about it as if the residents are like zoo animals, wanna go in and like, see what their life is like and … to see how different their lives are," Leah Roemer '19 said. "The goal of our organization is to show people that we're actually very similar and that we can really connect to them in all sorts of ways and oftentimes the only difference is they might have come from a less advantaged background."
Roemer, a sociology major interested in pursuing a career in law and justice, says that the club has taught her about what life is like in a juvenile detention center beyond what classes at the College can teach, a sentiment echoed by other members of the club as well, including Popham.
"I have learned in class that we have a perception of criminals, and that perception is problematic and false, but like then to just meet a group full of kids that, you think, like this could be anyone, you know," she said. "We can't really separate ourselves so much from the people that are convicted, especially as kids."
Although members feel the firsthand experience provided by the club is invaluable, education about the justice system within the club goes further than just experiences mentoring. Roemer, who acts as the club's current coordinator, is responsible for a weekly presentation on an issue within the justice system to expand knowledge, linking websites within the presentations to allow members to further their knowledge even more. In this way, the club acts as a way for its members to expand their knowledge about the justice system through both hands-on and hands-off learning. It's the hands-on learning, however, that members find to be the club's most fulfilling aspect.
"Sometimes when you're in college and you're on this career track, you spend most of your time on what other people think about you," Dutchie said. "But, when you go into the Center, they're open, they're willing to work with you, and there's no judgment, no expectation of who you're supposed to be."
Popham said mentoring at the Center helps her to step away from the College's small campus.
"You get trapped in the bubble of college sometimes," Popham said. "That's been the biggest privilege, I think, just getting a break and putting things in perspective in my own life."
Whether providing a chance for the Center's residents to connect with them, learning about the different parts of the justice system or gaining perspective in their own lives, the members of the Merrimac Mentors are committed to not only educating themselves about the humanity of people within the prison system, but working to enhance their lives and learn from them as well.
For more information about the club, contact merrimacmentors@email.wm.edu.