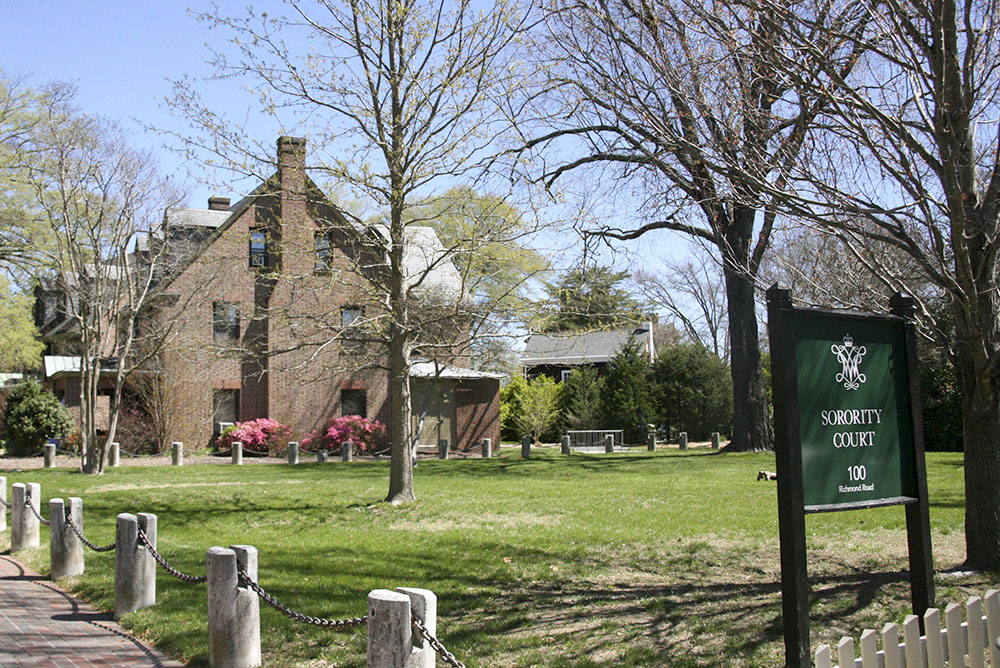 I don't know about you, but currently my Instagram feed is flooded with pictures of girls on Bid Day happily announcing which sorority they have joined. While the College of William and Mary has sorority recruitment in the fall, there are many schools across the country that have deferred recruitment, meaning formal recruitment begins during the spring semester. Over the past couple of years, more and more schools have switched to deferred recruitment with the claim that delaying recruitment is the best option. While there are many valid reasons for delaying recruitment, ultimately fall semester recruitment is the best option for potential new members.
When I went through recruitment, I was definitely overwhelmed. With the exhaustive experience of orientation only a week behind me, I was already struggling to juggle making new friends and keeping up with my school work. Initially, it felt as if the last thing I was prepared to do was spend two weekends meeting even more new people and spending hours on end socializing. However, once recruitment began, my excitement over joining a sorority trumped my exhaustion and nerves. While there is no denying that recruitment can be an emotionally and physically exhausting experience, the benefits of joining a sorority sooner rather than later outweigh the initial stress that is caused by fall recruitment.
By joining a sorority first semester, I immediately felt a sense of community within the group of girls I could now call my sisters. While making close friends within my sorority obviously was not immediate, having a common connection with over a hundred people made the College feel smaller and more manageable than it did before. It provided a level of comfort that I needed. The older sisters really made an effort to get to know the new members, and as I grew closer and closer to the girls in my sorority, I became more and more comfortable at the College. The first couple months of freshman year can be extremely difficult; it's easy to feel alone and out of place. Joining a sorority helped ease those feelings.
I was able to grow closer to upperclassmen and members of my own class that I probably would have never met otherwise. It gave me sisterhood events and socials to look forward to, and when I was matched with my bigs, I had a family that I knew I could truly rely on. The big/little relationship is truly one unlike any other, and without my bigs, my first semester would not have been as incredible as it was. My bigs have been a perfect mix between best friends and big sisters and have been more than willing to help their little navigate the craziness of freshman year.
However, many argue that joining a sorority first semester isolates freshmen and prevents them from getting to know people outside of the sorority and fraternity communities. While all experiences vary, I have not felt socially trapped by my sorority. I am still involved in other student organizations, and members of my sorority regularly introduce me to people that are not members of a sorority or fraternity. Rather than my sorority cutting me off from the outside world, my sisters have opened countless doors for me. I have been connected to people in clubs and organizations that I was interested in joining and others that I would not have even been aware of without the members of my sorority.
While it is understandable why many schools prefer deferred recruitment, delaying recruitment ultimately just delays another experience that can make college even more enjoyable. Sororities can help freshmen feel more at home and more comfortable at their new universities. The sooner a freshman is allowed to go through the recruitment process, the sooner she can find the group of women that have the potential to exponentially improve her college experience.
Email Katherine Yenzer at keyenzer@email.wm.edu.