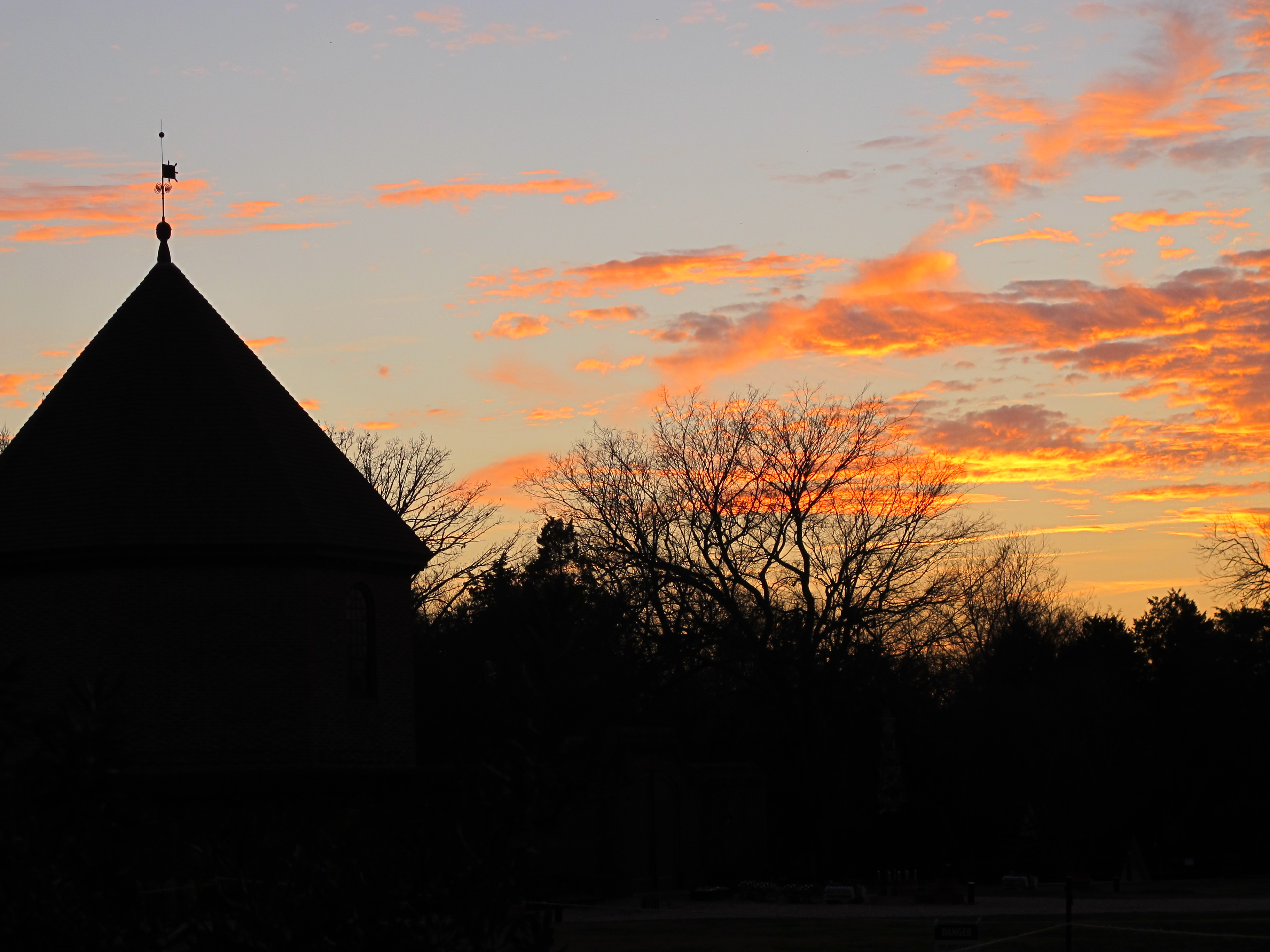 Students strolling through Colonial Williamsburg have no doubt trampled over a few forgotten graves.
"In the road, behind the houses. Wherever people are living, there [are] going to be graves," Colonial Williamsburg Foundation Research Historian and Associate of the Omohundro Institute for Early American History and Culture Dr. Taylor Stoermer said. "People have been living in this couple of square blocks since the 1630s. It is a little crazy. So you can't run around the corner without bumping into a potential ghost story."
Ghost stories with historical foundations include that of Rachel Warrington, lover of the young Viscount de Rochambeau, who was staying in the Sir Christopher Wren Building at the end of the American Revolution. After Warrington became pregnant, Rochambeau coldly refused to recognize the child.
Rachel's son, Lewis Warrington, attended the College of William and Mary and went on to become a naval hero in the War of 1812. However, Stoermer noted that some people have claimed to hear Rachel weeping for her lost love — and honor — on the Palace Green.
"Sometimes we catch a glimpse, hear an echo, or simply feel their presence. Sometimes people capture them on their cameras," Original Candlelight Ghosts of Williamsburg Tour guide Claire Britcher said. "They were here before we were born and will still be here after we are gone. The ghosts of Williamsburg are not just part of the history, they are part of the future as well."
College Company President and ghost tour guide Caitlin Hartnett '15 also believes that the experiences of the dead can continue to impact the living.
"One of my favorite ghosts is the French soldier haunting the President's House," Hartnett said. "His story is really sad, but its nice to think that he's responsible for the children reporting warmth as if someone is hugging them because he misses his own children that he had to leave back in France."
Despite Williamsburg's haunted reputation and colonial restoration, the area has undergone much physical transformation since the Revolutionary War. A DMV now exists where 18th-century gallows once stood. Tourists snap photos of colonial re-enactors on their smart phones. However, some will claim that the ghostly echoes from the past can still be heard, from trumpet blasts by long dead redcoats to the warmth spread by the lonely French soldier in the President's House.
"Every square foot of this place bears the weight of the extraordinary people and events who made history here," Stoermer said. "It's a place where one can really feel that 200 years have gone by in just the blink of an eye, that the people here then have simply disappeared around the corner and you might still catch them if you try."
Can't get enough ghostly incidents and ghastly stories? Check out our ghost feature series here.