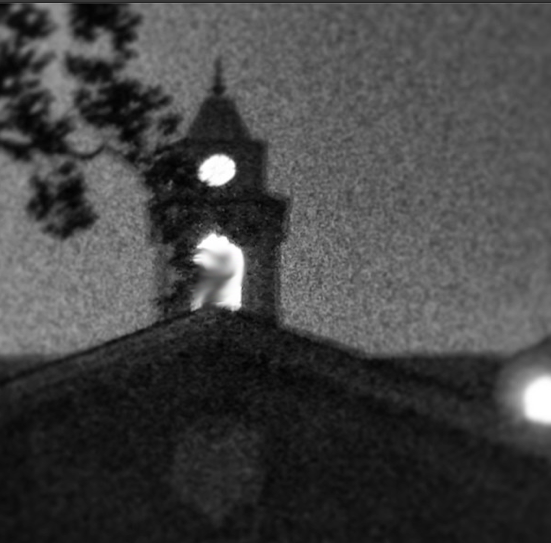 The ghost in Tucker
If you ever hear nails scraping a chalkboard on the third floor of Tucker Hall, your best bet is to drop your books and run. The Tucker ghost is one study buddy that you can do without.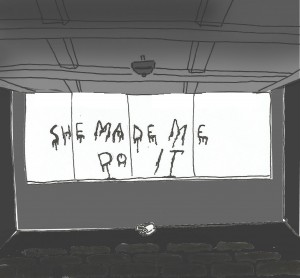 America's most haunted house
It's hard to miss that blood-red house in the heart of Colonial Williamsburg. Those dark windows seem to follow you as you walk by, as if the house itself is watching. This is the Peyton Randolph House, one of the most haunted places in the United States.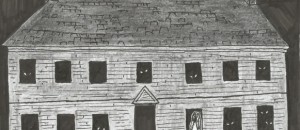 All the President's ghosts
"It's true. My wife and I do share the President's House with the ghost of a French soldier who died there during the siege of Yorktown. So far, he's been quite well behaved."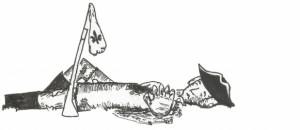 The legend of Lady Skipwith
"Lady Ann was having a delightful time until she saw something. Something that is still a mystery. Something that set her hot temper ablaze. She ran from the Palace and stumbled up the Green alone, in the dark. In the darkness, and in her state of hysteria, she lost one of her shoes, but it didn't slow her down."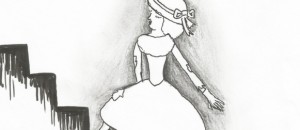 Brafferton's running boy
 "During one evening run, the Indian boy dropped dead in the woods on what is now the campus of the College perhaps from disease, perhaps from feelings of desolation. The reason doesn't really matter, because dead is dead."
A haunting on DoG Street
 "Lucy is an example of why I am no ghost hunter and why I think people need to be a little cautious about such things. Crazy is unpredictable."
For whom the bell tolls 
"Last night the college bell tolled they say about an hour, very slow and regular, till some went up and stopt it, who saw nobody."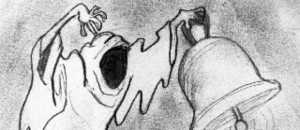 Dancing with the Devil
"Lightfoot declared himself to be the best dancer in all of Virginia. The devil said, 'Well it's on. We'll have a dance-off.'"
Ghoul watch
"I had the Courage to rouze myself upon my Pillow, and to draw the Curtain just as I heard my Chamber Door Open, and saw a fuint glimmering Light enter my Chamber."
T
he immortal drama of Althea Hunt
According to legend, Dr. Hunt will attend rehearsal, sit in the balcony of the theater, and leave once she is satisfied with the students' performances. Students in the theatre department are assured that Dr. Hunt's presence is only an indication of a job well done — one that meets her ghostly standards.
M
urder and mayhem in early colonial Virginia
 "My ancestor, Chiswell, started calling [another patron] names, like, 'a ruddy Scotch Presbyterian. Them's clearly fighting words. They both happened to be wearing swords. There's a lesson for you, swords and alcohol don't mix."
Do lost graves and forgotten lives still reverberate in the world of the living?
"One of my favorite ghosts is the French soldier haunting the President's House. His story is really sad, but its nice to think that he's responsible for the children reporting warmth as if someone is hugging them because he misses his own children that he had to leave back in France."