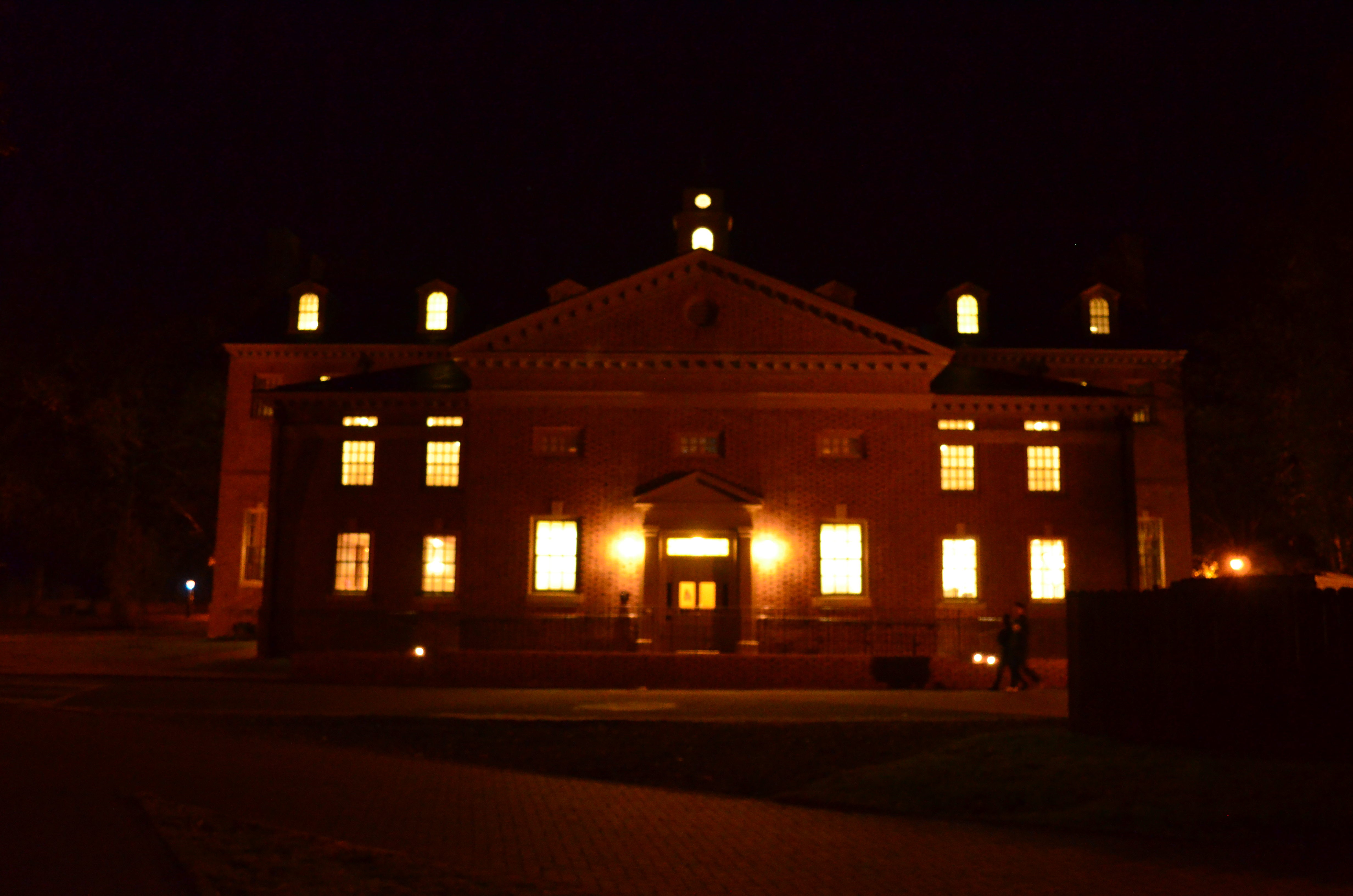 If you ever hear nails scraping a chalkboard on the third floor of Tucker Hall, your best bet is to drop your books and run. The Tucker ghost is one study buddy that you can do without. 
"She's one of the most popular ghosts on campus, and frequently finds her way as a subject into student short films and other creative works over the past 20 years," former independent ghost tour guide Adam Stackhouse '04 said in an email. "Haunts supposedly come in the form of windows opening and the sound of fingernails on the chalkboard."
Campus lore paints a blurry picture of the academic phantom. Stackhouse's tale involved the alleged suicide of a female student in Room 301 during the 1980s. Even darker versions of the story include multiple suicides, with subsequent victims leaving notes reading, "She made me do it."
Supposedly, if she catches you studying in Tucker Hall, she might ask you how you're doing. Be careful; an affirmative response will likely prompt a violent ghostly tantrum.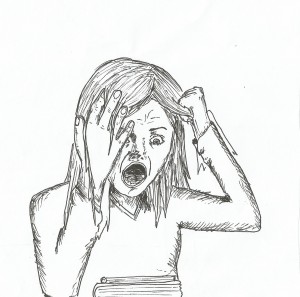 Tucker Hall is one of the stops on the College Company's Halloween fundraiser tour. Company President and ghost tour guide Caitlin Hartnett '15 isn't too worried about confronting a potentially dangerous ghost.
"A few other tour guides and I are fans of TV shows like Buffy and Supernatural, so anyone who knows those [shows] knows what that means,"  Hartnett said.
Compared to the older phantoms of Colonial Williamsburg and Ancient Campus, the Tucker Hall ghost is one of the College of William and Mary's younger specters.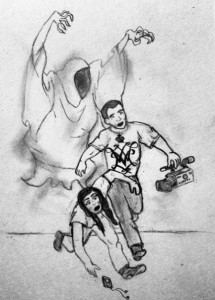 "Since the building was built in 1909 and put to so many uses, I wouldn't be surprised if something occurred there that left a lasting impression," Colonial Williamsburg Foundation Research Historian and Associate of the Omohundro Institute for Early American History and Culture Dr. Taylor Stoermer said. "I doubt it would be haunted by its namesake, St. George Tucker, who was rumored to have been as dull as dishwater. You'd have one boring ghost on your hands."
One account involved students completing a video project in Tucker in 2007. Supposedly, they picked up ominous and disturbing footage with their equipment. Long-time guide with the Original Candlelight Ghost Tours of Williamsburg Heidi Hartwiger speculated that unfinished business might be the reason for the ghost's alleged haunting of Tucker.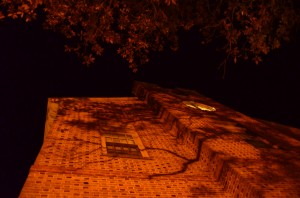 "She probably didn't get to say goodbye to her parents," Hartwiger said. "She may have had a broken heart or unrequited love. Maybe the object of her affections didn't even acknowledge that she was around. She might have missed a chance to spend time with him … or even a brief chance just to say hello."
Tucker Hall's renovations have left the ghost's third floor haunt virtually unrecognizable. Perhaps this change has given her an opportunity to drift away and move on.
Or maybe it's just made her angrier.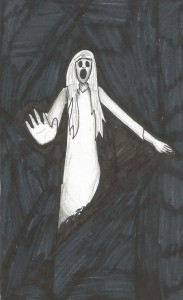 The Tucker Hall specter isn't the only ghost at the College of William and Mary. Read more about our haunted campus here.