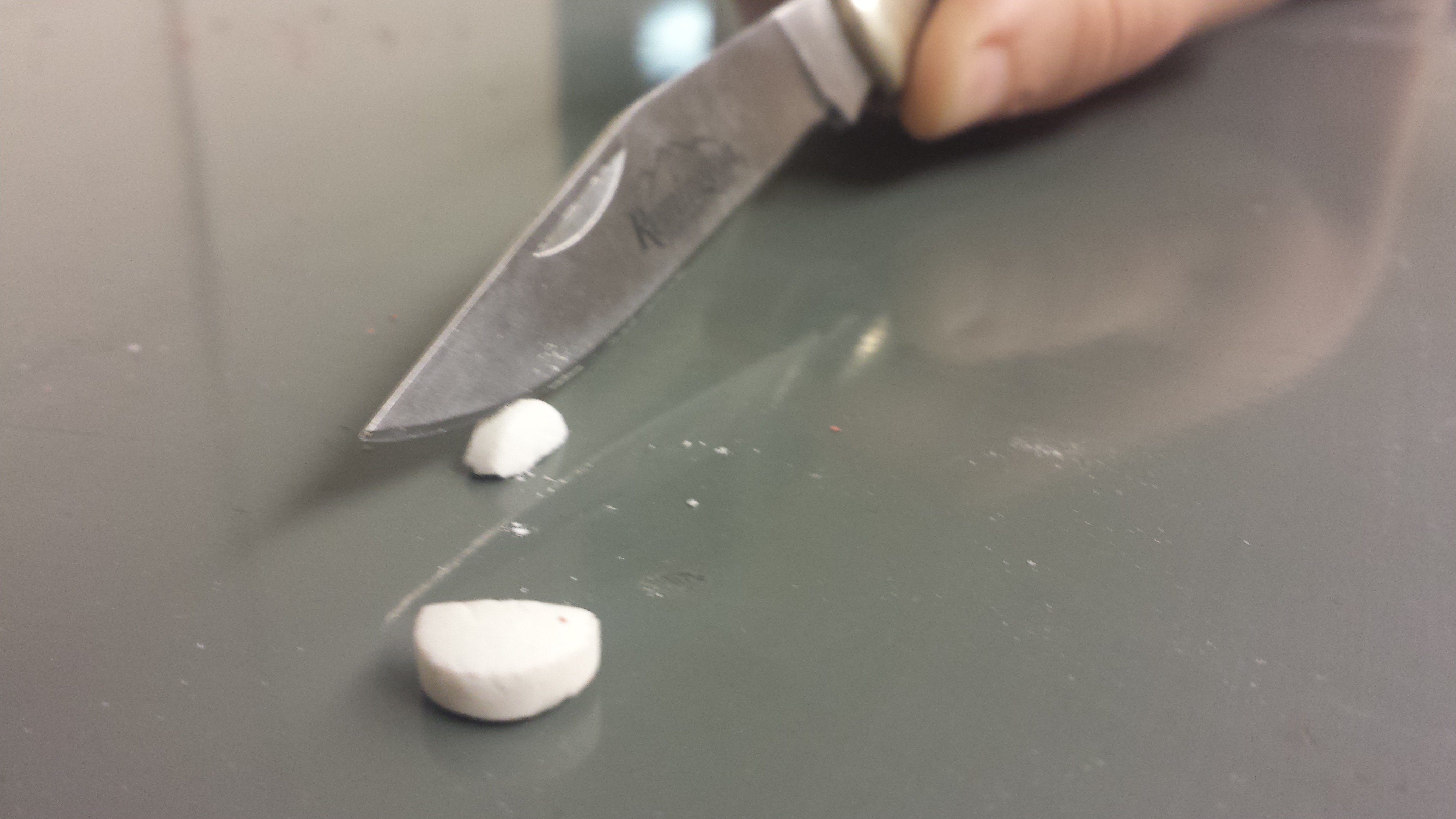 Marijuana remains the most popular illegal drug in the United States, with as many as 4 percent of American adults smoking pot at least once annually, according to the Web MD website. While users rarely experience healthy repercussions, marijuana is an addictive substance and prolonged use seem to be tied to symptoms of paranoia, aggression and even cardiac issues, according to a small French study.
Under conditions of anonymity, a freshman at the College of William and Mary discussed his experience smoking pot on campus. He noted that while he finds that marijuana is the most popular drug on campus, other drugs are gaining ground.
"Although they're difficult to procure, [other drugs] really seem to be popular with a certain group of users," he said in an email. "I've heard a lot about cocaine on campus, but I've never actually encountered it, which I expect is due to a large stigma against it in a college setting. Adderall also is another that I don't seem to see often, and it usually seems to be a study drug rather than a party drug."
Major Greg Riley of the City of Williamsburg Police Department said his department typically encounters marijuana, methamphetamine and cocaine. Occasionally, heroin, assorted hallucinogenic drugs and even synthetic marijuana surface in the community.
According to the anonymous freshman, a recent drug bust in Yates Hall frightened away some dealers. The on-campus arrest involved the sale of a hallucinogenic substance that sent one student to the hospital.
Despite this recent scrutiny, the student described his recreational use of marijuana as relaxing and social.
"Alcohol is really one of the most stressful drugs. … I prefer to use marijuana because there's no hangover, no puking, and you stay in control of your body," he said. "Also, for those who are under 21, it can be easier to procure drugs than to get alcohol due to the strict regulation. I think that the academic atmosphere of the college really creates a sense of individual stress, and a lot of people want to relax on the weekends or days with low work loads."
Another freshman discussed his experience with drug culture, under conditions of anonymity. He explained that student drug-users typically take a balanced approach to use and thus rarely face substance-related health problems.
"I think for most people [the drug use is] infrequent enough that they can focus on [the] recreational values [of drug use] without worrying about its downsides," he said.
HOPE's Vice President of Substance and Alcohol Abuse Kelly Gorman '16 disagrees with the belief that casual drug use comes with no long-term health-related consequences. She considers illegal substances like marijuana and hallucinogenic substances to be psychoactive drugs.
The Science Daily defines members of this class as "a chemical substance that acts primarily upon the central nervous system where it alters brain function, resulting in temporary changes in perception, mood, consciousness and behavior."
For students struggling with drug use and addiction, Gorman recommended resources such as the New Leafe Clinic, a substance and alcohol abuse clinic operated through the School of Education. The clinic offers workshops, support groups and individual counseling. Additionally, Gorman discussed an anonymous referral form offered by the Dean of Students Office.
"[The Dean of Students Office will] never say who gave them your name," Gorman said.  "They'll just check in and say, 'What's been going on? I hear you've been having trouble with alcohol or drug use.' They'll talk about it in a place coming from concern, as a preventative measure. … We want to be a support for you."
Flat Hat News Editor Rohan Desai contributed to this article.