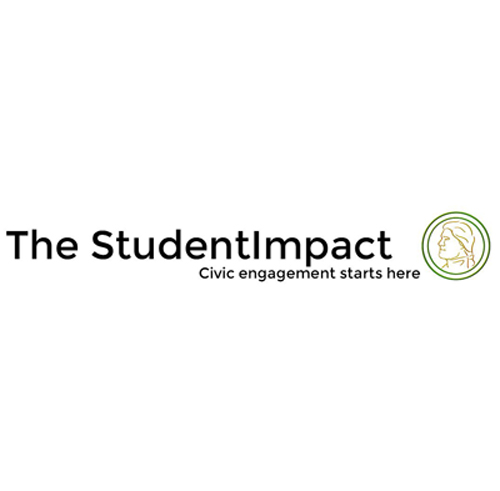 StudentImpact, a student-founded political action committee (PAC), launched its presence on campus Sept. 22.
Founded to improve College of William and Mary students' involvement in Williamsburg politics, the PAC intends to raise general civic awareness among students, with the ultimate goal of increasing College students' representation in Williamsburg politics.
"Initially the idea was started by Benming Zhang ['16]. What Ben had in mind was to get more students involved in student government," Communications Director Henry Longley '15 said. "As more people got involved with the project, we figured more ways people could get involved with the project."
Longley added that the group's focus soon shifted to educating College students on general issues in the area.
"I see one of the greatest missions of this PAC is raising general issues to the student body of campus. … If you have an informed campus, they're going to make informed decisions," Longley said.
StudentImpact's Political Director Trevor Parkes '15 noted that the PAC's greatest strength will come from the student body.
"My main job is to try and mobilize the resources we have," Parkes said. "The biggest resource we have is that we have so many students here. The problem is that not everyone is ready to turn out to vote. … We're going to try and do things and raise turnout and participation. Not necessarily voting, but awareness in general," he said.
According to the PAC's press release, StudentImpact conducted a survey of 151 respondents at the Student Organizations and Activities Fair Aug. 26.
The survey found that less than half of College students are not registered to vote, and 76 percent said they were interested in receiving notifications about upcoming voting opportunities.
The release stated that StudentImpact will poll students on Williamsburg-related topics that affect the College, as well as track city policy.
Some of the committees StudentImpact will track are the Public Housing Advisory Committee, Economic Development Authority, Neighborhood Relations Committee, and the Williamsburg Area Transportation Authority. Beginning this week, policy trackers from the group will attend Williamsburg Area Transportation Authority meetings.
"We feel that if there's a competition and we can open up a productive discourse, then we can make headway and make policies that are broader and help the most amount of people in Williamsburg," Parkes said. "We see students as stakeholders and residents of the community. … The whole part of this is to try and raise civic awareness. We obviously hope that any students who have any interest in the area will get involved. … The idea is that we're all students trying to make a better environment and community."