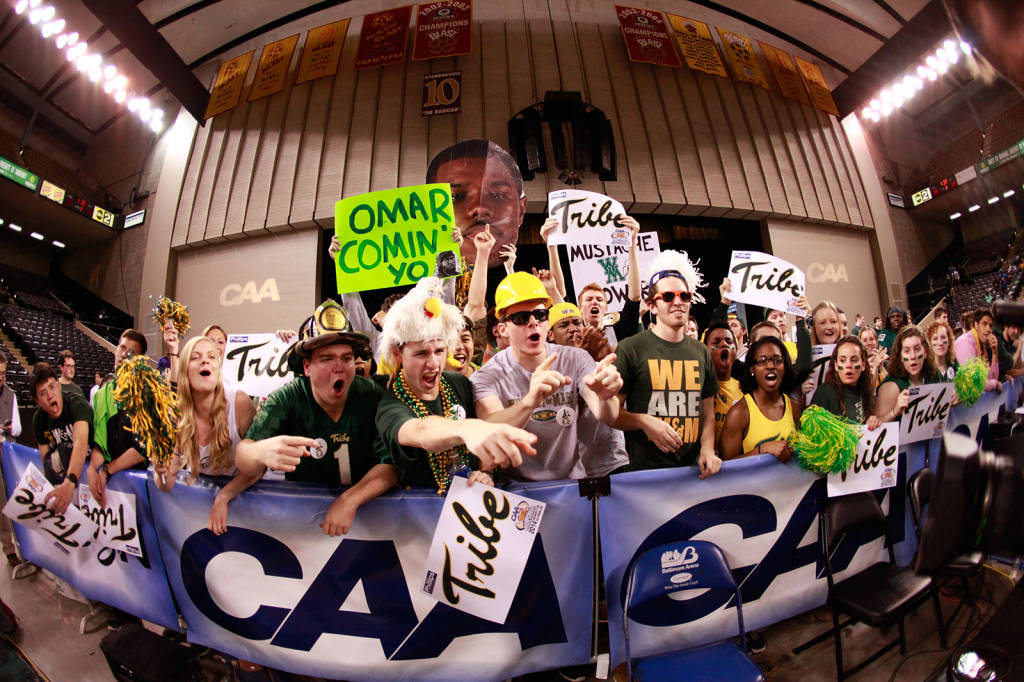 As head coaches Ed Swanson and Tony Shaver return courtside for the 2014-15 season, The Flat Hat Sports desk takes stock of both the men's and women's programs.
Associate sports editor Jack Powers lays out the case for a stronger women's program, led by senior captain and guard Jazmen Boone. Sports editor Mick Sloan asks how the men's program will follow up a season in which senior guard Marcus Thornton and company came one shot shy of winning the Colonial Athletic Association.
Preview the print version below: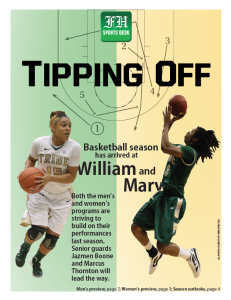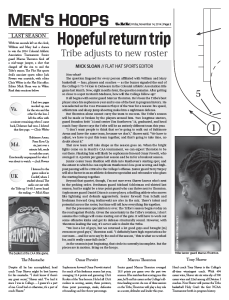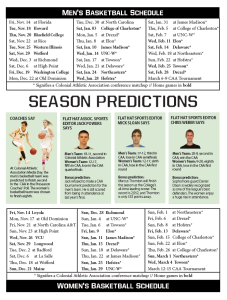 Issues hit stands Friday, Nov. 14. Listen to The Flat Hat Sports desk discuss both programs and the upcoming seasons in the latest installment of Flat Hat Sports Talk, hosted by the Flat Hat Sports desk.
Check back for analysis and coverage of both the men and women throughout the season, including full length interviews with Swanson, Boone, Shaver, Thornton and sophomore forward Omar Prewitt.