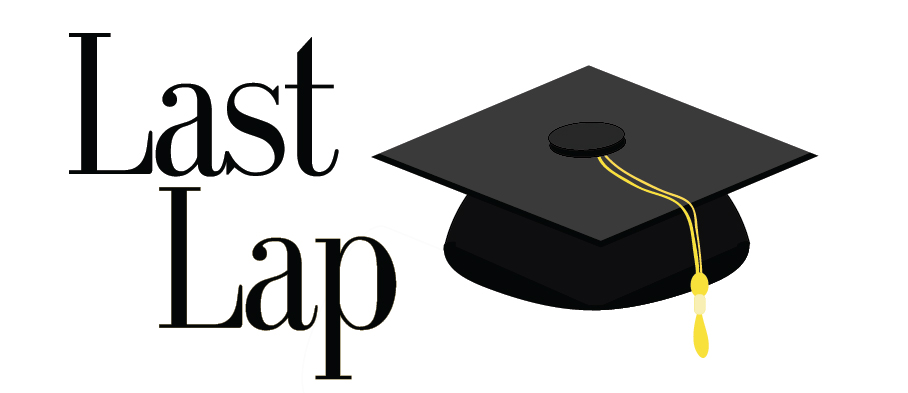 Fall is by far my favorite season. I may be a little biased, since my birthday is in the middle of the season, but even if it weren't, I think it would be my favorite season for other reasons, like the opportunities to plan creative Halloween costumes, eat a delicious Thanksgiving dinner with family, and enjoy weather just cool enough to force you to stick your hands in your pockets. I've also been noticing the changing leaves more this season, maybe because I know this fall is the last one I'll experience at the College of William and Mary, and the campus really is stunning at this time of year.
The reds, oranges and yellows signal change is coming, not only in the weather, but also in my life as a senior. I'm working on applying to summer internships and graduate schools for next year, and I know that next year at this time my life will have undergone drastic changes (assuming that at least one of the graduate schools I'm applying to will accept me).
I find it easy to get caught up planning for the future — it can be really exciting. I was working on writing my personal statement for a graduate school, which I enjoyed because I saw how the classes and activities I've done at school are fitting together. Each of them has been a piece in the puzzle, and when I take a step back and begin to write about them, I see how they fit together to form a picture I couldn't perceive before.
At the same time, I don't want to get so caught up in the future that I forget to enjoy being on campus this year. The beauty of fall has shown me how thankful I am to be a student here. I'd encourage all seniors to find a quiet, restful place where they can soak the campus up like a sponge. Spend enough time there so you can remember the sight and smell of the place no matter how far away you move from campus.
I like a spot near Lake Matoaka where the water projects a mirror image of the landscape on the opposite side of the lake, but there are many other great places on campus, so discover your niche. No matter how extroverted you are, everyone needs a few moments of solitude. In the midst of the craziness of senior year where applying to jobs and graduate schools, making time for friends, and somehow doing your schoolwork all take priority, don't forget to take a moment to recharge and refocus. I'd suggest finding that quiet place before the leaves fall from the trees and the temperature drops below freezing.