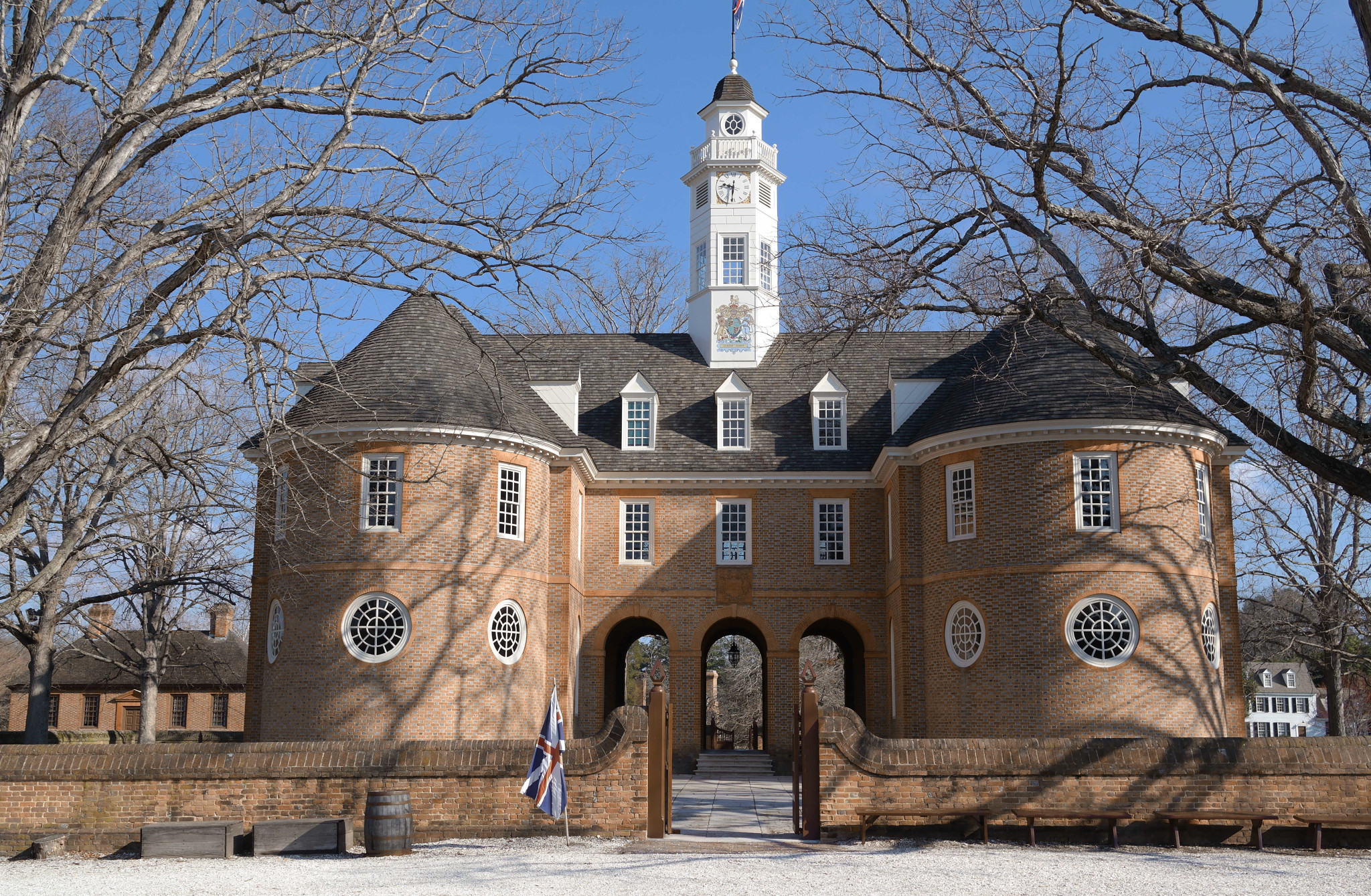 The Flat Hat staff selects their top picks for the best places in Williamsburg in 2015.
Best CW Attraction: The sheep
Gabbie Pachon // The Flat Hat
Perfect for your animal-enthusiast little brother or livestock-appreciating uncle, the Colonial Williamsburg sheep's wooly coats can brighten any cloudy day as they baa and bleat their way into your heart.
Best Place to Study: Swemromas
Katie Koontz // Flat Hat Staff Writer
These drinks and snacks are more than a draw to visit Swemromas; they provide the energy to fuel an extended study session there.
Best Cheap Fashion: Goodwill
Iris Duan // The Flat Hat
Goodwill presents itself as a well organized and spacious store complete with racks of clothing — color coded and organized by price — changing rooms, and easy-to-understand labels.
Best Frozen Treat: Baskin Robbins
Siobhan Doherty // The Flat Hat
The good-humored staff is accommodating, even when a reporter stands at the counter with several tiny plastic spoons looking to sample all 31 flavors in the name of journalism.
Best Restaurant You Can't Afford: Blue Talon
Erin Murphy // Flat Hat Staff Writer
The chocolate mousse is a crowd pleaser, and is filling enough to share with your parents after you've filled up on the mac and cheese.
Best Place to Get Lost: Matoaka Trails
Eric Peters // The Flat Hat
Walking this trail helps one remember the history of the campus, and it's a worthwhile activity for any student that hasn't yet wandered through the woods.
Best Baked Goods: Blackbird Bakery
Akemi Tamanaha // The Flat Hat
The tasty muffins and sweet cinnamon rolls are also the perfect excuse to skip breakfast at the Caf on weekends.