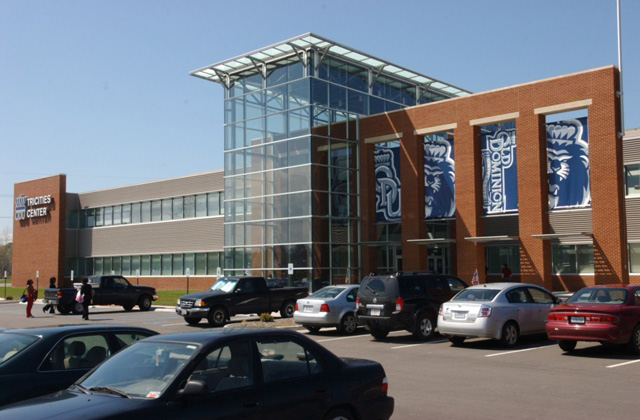 Wednesday's announcement that the College of William and Mary and Eastern Virginia Medical School were seeking to form a partnership and create the William and Mary School of Medicine created a stir about higher education in the Tidewater region.
If the General Assembly approves the plan, the College would join the University of Virginia, Virginia Commonwealth University and Virginia Tech as the fourth public university in Virginia with an associated medical school.
But the plan has some downsides, including a 50-mile distance between the College and EVMS.
A Virginian-Pilot article acknowledged frustration from the Norfolk community that Old Dominion University wasn't included in the proposal.
Old Dominion University, formerly the Norfolk Division of the College of William and Mary, has partnered with EVMS on various projects and is located less than 10 miles from EVMS. According to the Pilot, Del. Johnny Joannou, D-Portsmouth, submitted a proposal to the General Assembly for a merger of ODU and EVMS in January, but the idea was delayed.
Should ODU be included in the conversation? What options for this merger do you think would be best for both the College and EVMS?