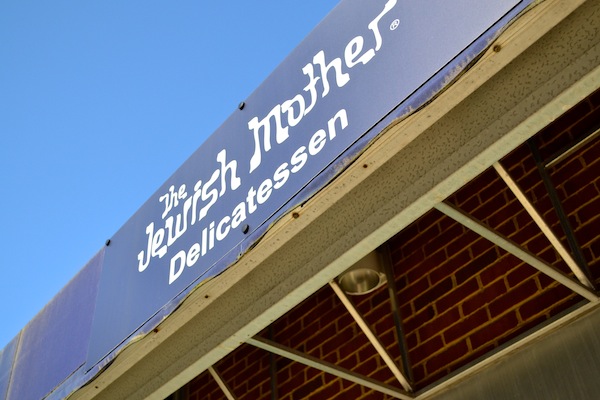 The Jewish Mother, upon returning to Williamsburg after an extended interim, has closed its doors once again.
According to the Virginia Gazette, infighting among the Jewish Mother, specifically over ownership of the trademarked name, logos and recipes, has led to the closing of the restaurant in Williamsburg.
Despite the closing of Williamsburg's The Jewish Mother, new dining options are opening and expanding in town.
Berrybody Frozen Yogurt, located on Prince George St., has broadened its operations into a vacated yoga business next door and has begun offering its own yoga classes.
"We are doing a $25 for 21 day package introductory offer," Berrybody owner Julie Hess said. "The classes we offer are a Vinyasa yoga, which is a beginner yoga. … We're also going to be offering Baptiste yoga. That will be a discounted class, even more so than student discount because that's teacher training. We are also offering free community [classes] on Wednesday nights."
Additionally, Berrybody has introduced yogurt deals for College of William and Mary students. The store offers the William and Mary cup, a discounted yogurt deal at $3.99 a cup. Hess mentioned that Berrybody has added both dairy-free yogurt and non-sugar alternatives as per requests.
Bijal Patel, a veteran of the hospitality industry, opened Which Wich — a sandwich shop — earlier this summer, the first in all of Hampton Roads. Patel hopes to incorporate Which Wich into the College's community.
"William and Mary has encouraged us to participate in William and Mary's Express program," Patel said. "We also included online ordering through William and Mary Express. Which Wich also hopes to sponsor school events. I talked to the athletic department — they gave us a couple of opportunities to sponsor field hockey and also get into men's basketball."