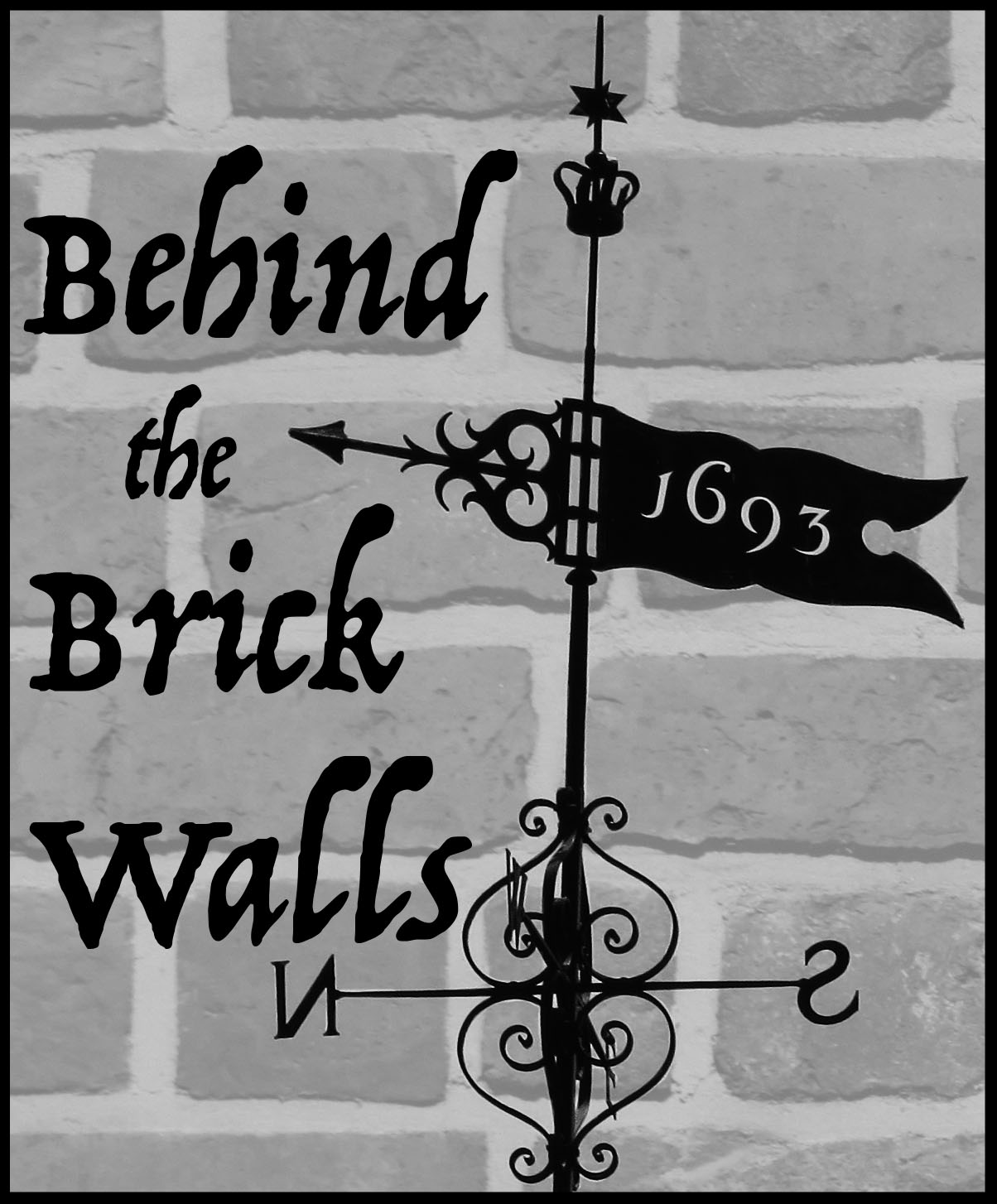 Behind the Brick Walls is a series exploring the unusual histories of ordinary campus buildings.
Wren: The College's cornerstone
"Every so often," religious studies professor Alexander Angelov said. "You are sort of lecturing and all of a sudden a door opens and a there is a tourist coming in. I just find that to be sort of inspiring … sometimes they will even ask you to sit in [on] the class and so then your class opens up to this larger community."
Tucker Hall mixes past and present
Tucker's architecture, long history and urban legends — such as the haunted nature of the third floor women's bathroom — are what make it one of the more exciting buildings on The College of William and Mary's campus in which to have a class.

Washington Hall houses a hidden story
"Other than an infestation of mold which the administration ignored, there is nothing of note," anthropology professor Brad Weiss said in an email. "And the mold subsided, as well."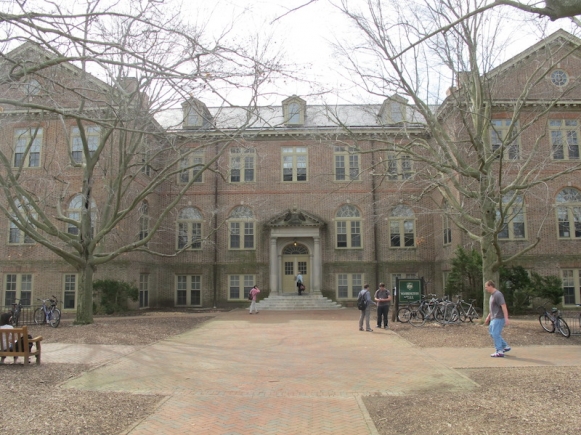 Morton Hall: The building everyone loves to hate
"[Morton is] like an old shoe," professor Sarah Stafford said. "You don't want to show it off to your friends but it's pretty comfortable to be in."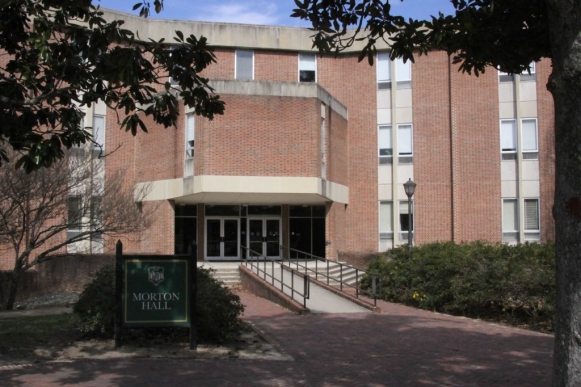 From classrooms to presidential debates: PBK's storied history
PBK's main stage has also played host to several notable events, including the 1976 presidential debate between Jimmy Carter and Gerald Ford, and the Democratic Party debate of the 1982 presidential campaign.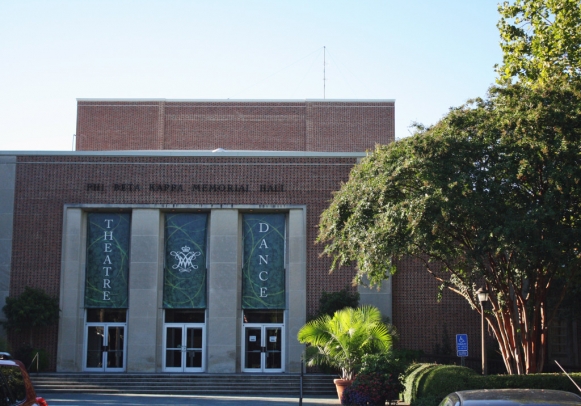 Behind the Brick Walls: From hospital to dorm to abandoned building, the Dillard Complex holds a varied history
Once, those dorms housed the nurses of Eastern State Hospital, the nation's first public mental health hospital. Now abandoned, the Dillard Complex is home to beautiful architecture, rich history and even few ghost stories.