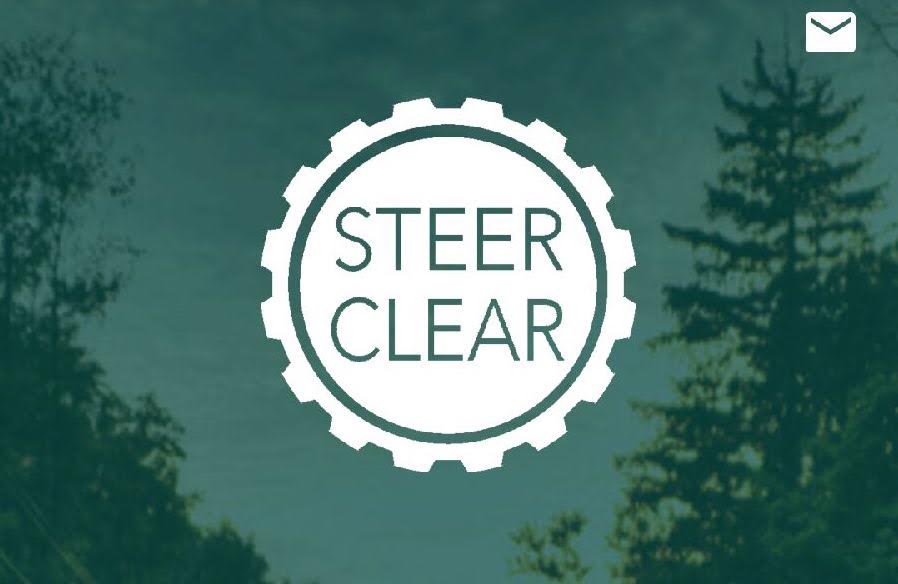 Steer Clear is releasing a new app that allows students to request a ride and provides a time estimate of its arrival. The app will be available for download beginning Nov. 9. The project, which aims to simplify and modernize the service, was first initiated by a graduate student in 2012 and was revisited by the Steer Clear administration this fall.
The app involves a new way to alert Steer Clear drivers of a requested ride and register the locations of drop off and pickup; it is all via GPS location, done through the College of William and Mary's secure and confidential authentication system. While the van is not actually tracked — for the safety of the students and drivers — there is an estimated time of arrival available for ride requests.
Safety and efficiency remain key concerns for Steer Clear, and the app only works to simplify their service, according to Steer Clear Director Jomar Aryee '16.
"They're able to get GPS location from their position to the location, to the pickup location and to the drop-off location, and they're able to check it off that it's done," Aryee said. "And, we also got this funding approved for text messages to be sent. So it's kind of like a honk; the driver says 'we're here' with a button, and within a minute you get a text message that your ride is here."
Developers Ulises Giacoman '16, Ryan Beatty '16, Corynne Dech '16, Nathan Owen '17, Kelvin Abrokwa '18 and Miles Peele '16 provided the computer science muscle to put the app together. Peele is a computer science major and android specialist. He developed the app for all android platforms.
"Instead of being one giant project for one person we wanted to split up the work between people … so that job is done very effectively [and] right," Peele said. "We have other members of the team from IOS to Apple, and then the server back inside. So there's a lot of different people working on the project and making it easier."
The task took the developers around three full weeks to complete, not including later adjustments and minor changes upon completion. Peele said this app is a crowning achievement for him, as it is his first android project completed for the College's use. He talked about the difficulties surrounding the design and changes to the app, citing customization for prolonged use as the primary challenge.
"It was mostly essentially building everything so that it could be customized very easily," Peele said. "I can go in and say if I need to change a text field or a color or an animation or anything complex — this is an easy three or fours line code change — and then it's a easy fix."
This need for an easy fix is why development of the app took a long time, as the developers and Steer Clear said they wanted a final product that could be easily operated and maintained by later generations of Steer Clear leadership and developers.
Outreach for the app, in preparation of the release date, has been underway for some time. Ayree said the hope is that if students understand the ease of the app's use it will eliminate the phone services of Steer Clear and evolve the entire service to save students money and become more efficient. Steer Clear's Public Relations Chair Becca Eudailey '16 said social media was one platform through which they are trying to alert people of the coming app.
"So far we've used Facebook and Twitter, and you can see that just by following our pages," Eudailey said. "We posted a quick little video on how to use the app and we've posted a few screenshots of what the screens are going to look like … We've been trying to get the word out through Facebook and Twitter that it's coming and giving people a little information on how to use it so they'll try and be aware of what's coming."
In preparation for this new app, iPads were purchased for Steer Clear drivers so they could have full use of the new technology.
"It's been this vision for a long time," Aryee said. "So it's a very nice, very cool powerful feeling to have this thing that was an idea and now I have it on my own phone."