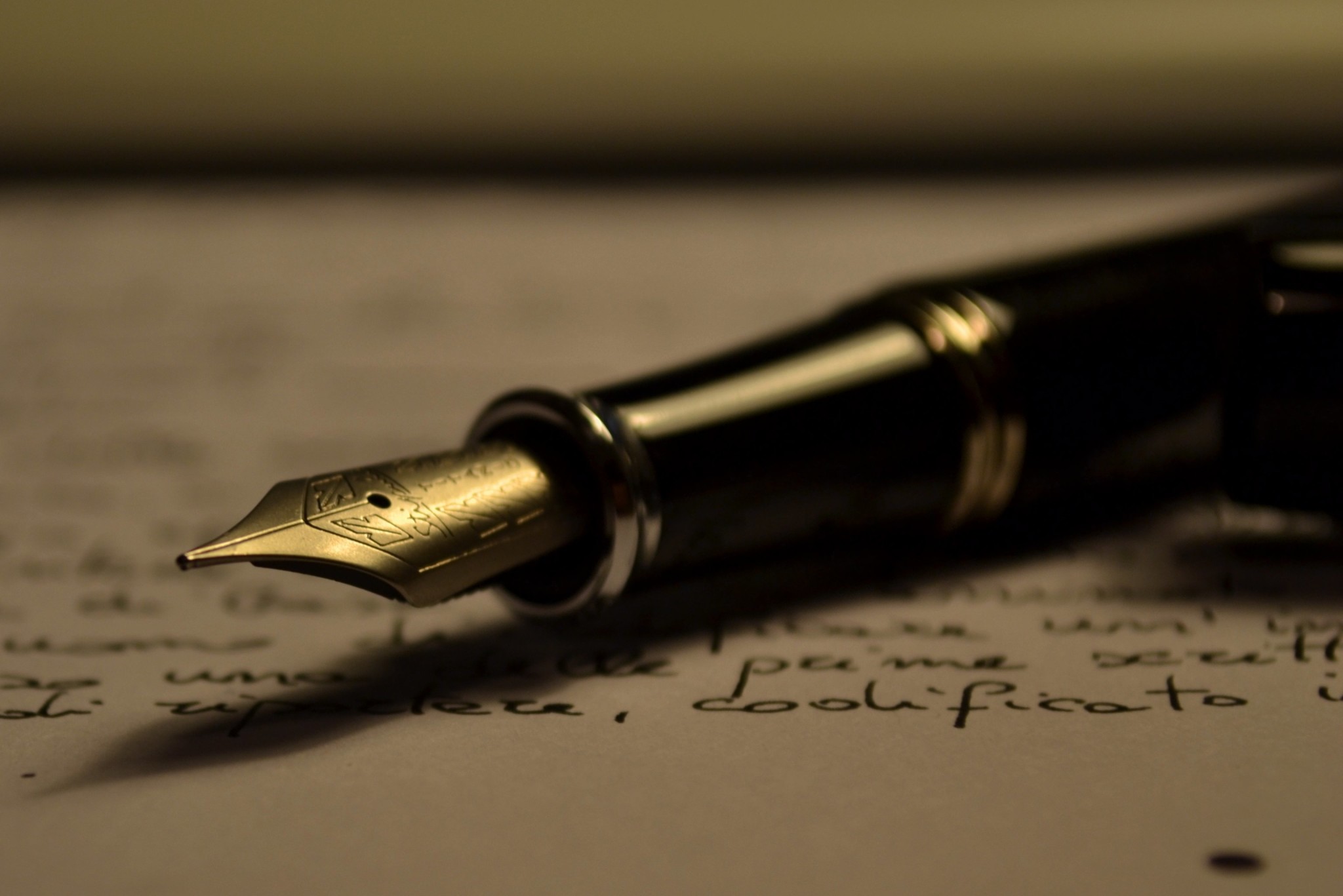 Remember that time way back when, maybe even back to middle school, when reading was not a chore or something done exclusively for schoolwork, but something you did for fun? The creative writing program's Patrick Hayes Writers Series offers a chance to interact with literature in an up-close and personal way, just like when you were young and excited about reading. Each semester, the series brings in a number of both well-known and up-and-coming writers of various genres of fiction with the support of an endowment from Patrick Hayes in 1991.
Although the series now consists of separate events that take place about once a month, it used to be a festival in April. Mildred and J.B. Hickman professor of English and humanities Henry Hart described the way the festival used to operate.
"Often it was referred to as the spring beer bash because I think somebody would provide a keg or several kegs of beer down in the old Lake Matoaka Amphitheater and everyone would congregate," Hart said. "I remember Kurt Vonnegut was invited for this beer bash and I think it extended over a number of days, maybe four or five days, and then there was this grand finale with the kegs of beer."
Now, with the readings spread out over the year, students can spend an hour once a month exploring various authors' works instead of sectioning off a large amount of time for one week in the spring.
The readings consist of the author reading his or her own work for 30 to 40 minutes, followed by a question-and-answer session where people can ask the author questions about his or her writing specifically or the creative process in general. A reception with refreshments and book signings is then held at the end. Sometimes the author will even have a lunch or dinner with a number of students before the reading in order to create a more relaxed social setting.
[It] answers the question, what do writers do and how do they do it?
Director of Creative Writing Nancy Schoenberger explained that these readings are an important opportunity to see professional writers in action.
"[It] answers the question, what do writers do and how do they do it? What does it mean to make your life as a writer? How does one go about making one's life as a writer?" Schoenberger asked. "And for those of us who just enjoy reading … it helps to bring literature to life."
This semester, the series has brought authors Lucy Corin and Ann Beattie to the school. The last reading was for the fall was held Thursday, Nov. 19 with two alumni poets Andrew Zawacki, '94 and Allen Jih '04.
When Hart introduced Zawacki and Jih, he described his own personal experiences from when the poets were students at the College of William and Mary, such as when Zawacki invited him to a basketball game and Jih mixing him a martini.
"As I remember, Allen made me one of the only martinis I've had the pleasure of drinking," Hart said. "I'm sure you've heard stories about professors corrupting students but I think in this case it was the other way around."
Both Zawacki and Jih read a number of their own poems and talked about what went into creating their works. During Zawacki's reading, he also displayed a number of photographs he had taken to accompany one of his poems.
Both poets said that they attended the Hayes Writers Series readings while students at the College and enjoyed the opportunity to meet established authors.
… it had the effect of feeling like they weren't just people who showed up, did their thing, took their pay check and got lost …
Zawacki highlighted a particular reading in the spring of 1991 by poet laureate Mark Strand and Dianne Ackerman having a huge impact on his interest in writing.
"It wouldn't have been the first reading of that year, but it was the first one I ever went to and that really, really changed my life and so from that point on I went to, I imagine, all of them," Zawacki said. "They were interacting with students too so it had the effect of feeling like they weren't just people who showed up, did their thing, took their pay check and got lost, you know?"
Like Schoenberger, Jih said that the Hayes Writers Series readings could provide students with very valuable experiences.
"It was always a lot of fun, but more importantly it was just a good opportunity for me to see a writer read his or her own work and perform it in a way and that was probably one of the best effects in addition to just seeing the person in real life," Jih said. "It was one of those things that told me that this could really be done professionally."
For both writers and readers, the Hayes series provides an opportunity for students, faculty or people of the community to hear literature from the creators themselves.