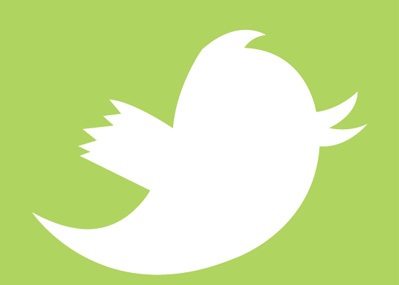 Meet the Twitter celebrities of the College of William and Mary!
W&M Squirrel: @wmsquirrel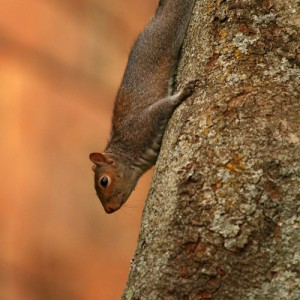 Read more: Between stashing away food for the winter and causing a ruckus in the branches of the trees above campus, the W&M Squirrel has had a very busy season.
 Fake Reveley: @fakereveley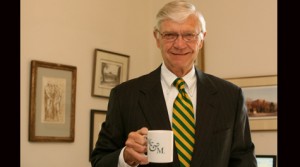 Read more: I think [Reveley's] a compelling guy with a compelling sense of humor," the creator of @fakereveley said in an email. "In the beginning I wanted to include things that he would usually say, using his unique vocabulary. But as the account evolved, it's turned into more of a critique of campus life."
Lord Botetourt: @lordbot
Read more: "I confess that I don't understand Twitter," Lord Botetourt said in an email.
The WM Griffin: @WMGriffin1693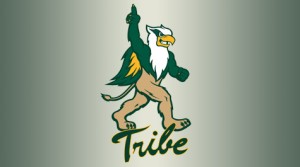 Read more: Have you ever wondered what the Griffin says? The word around campus is that it tweets.
Camille Hughes: @cisobel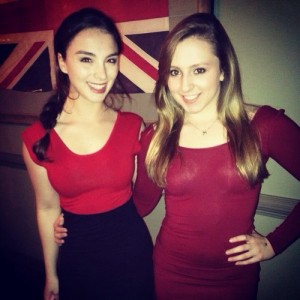 Read more: Camille Hughes '14 — a former NYC Prep "Bravo-lebrity," current neuroscience major at the College of William and Mary and active Tri Delta sister — began using Twitter her senior year of high school.

Rosemary Willis: @RosemaryGWillis
Read more: Rosemary Willis '13 — Miss Virginia, Accidental member, Personal Trainer, Health Enthusiast, and Twitter celebrity — is just your typical College of William and Mary student, contrary to what her Twitter page suggests.
Her Campus: @HerCampusWM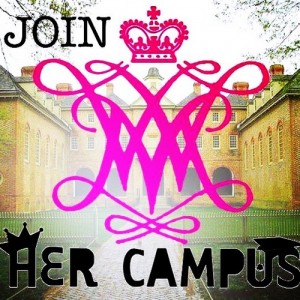 Read more: According to Harper Yi '15, Her Campus's most popular tweets include links to how-to guides or articles which appeal to people outside of the College of William and Mary.
Earl Gregg Swem Library: @swemlibrary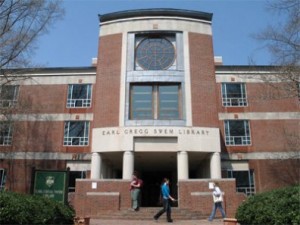 Read more: Institutions like Earl Gregg Swem Library are changing the way the world connects.