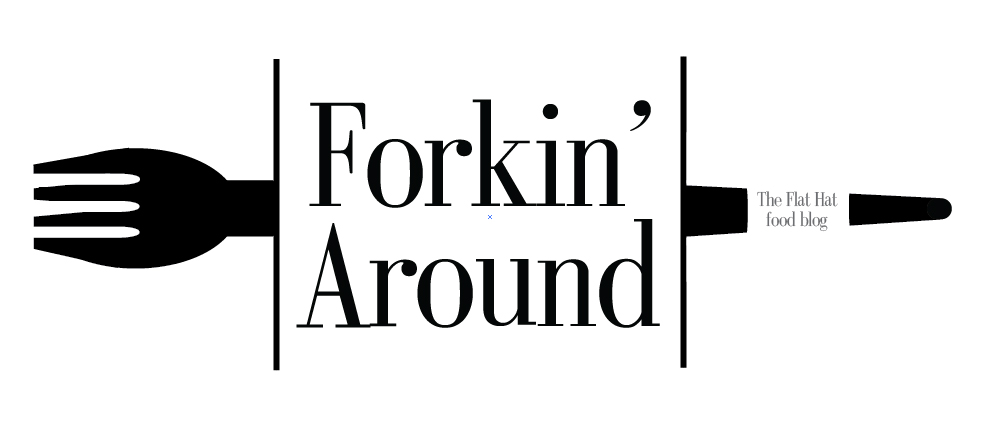 This week, I decided to explore the alternative and often neglected options of the College of William and Mary's dining scene. I visited BBQ 1693, Argo Tea and Boehly Grill. Like the closet hipster that I am, I enjoyed visiting the unconventional tea and lunch options. I was surprised by the overall quality these three dining choices offered.  In comparison to the "food factories," aka the Center Court at the Sadler Center and the Commons Dining Hall, each of these small places had a distinct character outside the dining hall norm. Overall, their niche-like qualities complimented Argo Tea and Boehly Grill, but unfortunately for BBQ 1693, that was not the case.
Argo Tea
When I was assigned to review Argo Tea at the Mason School of Business, I had to try their pumpkin spice chai tea. Their pumpkin chai is rooibos-based with notes of pumpkin, cinnamon and chai spice. It's caffeine-free and a healthy alternative to those sugar-filled indulgent pumpkin spice lattes at Starbucks. For pumpkin spice haters, I would recommend trying Argo Tea's Earl Grey Vanilla Creme. It's a sweet twist on the traditional Earl Grey breakfast tea. Argo Tea also has fantastic sandwiches and tasty baked goods. I tried their pistachio macaroon and was enchanted by the bite-size desert. While it might not be Laduree quality, it was certainly delicious. In addition to their delicious drinks and treats, the service was great. The baristas were friendly and efficient —I appreciated their fast pace because I was running late for class. From a monetary perspective, Argo Tea's prices are pretty much the same as the drink prices at Aromas. And they accept Dining Dollars, which means that it's possible to spend all of this "Monopoly money" at places besides Aromas and Dominos. Overall, Argo Tea is a great cafe tucked away in the Business School.
Boehly Grill
On my next stop I ate at Boehly Grill, the main dining option in the Mason School of Business. For lunch, I ordered a simple meal which consisted of a turkey sandwich and salad. I enjoyed choosing all of the fixings for my sandwich and creating my custom-made salad. The Grill also has a decent burger selection for those times when you don't want a sandwich. Frankly, my lunch tasted like something I could get at the Sadler Center. On the other hand, the burgers looked fantastic and the service was great. Everyone was helpful and warm. The seating area is beautiful —I felt like a poser sitting in this fancy cafeteria in my hand-cut jeans while eating my sandwich and chocolate chip cookie. Overall, I enjoyed my lunch at Boehly Grill. I would not definitively insist that every person I know eat there, but in a land of greater evils, Boehly Grill was a great alternative to the Sadler Center's food.
BBQ 1693
On my final stop, I visited BBQ 1693. At first, this elusive place was a mystery. It actually exists? Where? I walked around and around the Campus Center, creeping on every construction vehicle hoping it was the food truck. In the end, I finally found it in the back of the Campus Center. It was quiet — there were no large crowds, just a food truck with a giant generator. For a sandwich, you choose from BBQ Pulled Pork or BBQ Chicken option. You can make your entree into a combo, such as adding chips and a soda. The server was a kind woman who recommended the "special of the day," a brisket sandwich. My sandwich was simple: a few pieces of brisket, two squirts of BBQ sauce and a hamburger bun. The brisket was sweet but tough. I ended up spending more time chewing it than enjoying. The experience was underwhelming and lifeless. It's disappointing, as I'm an ardent food truck follower back home. Overall, I was dissatisfied by the lack of dressings and the limited options from the truck.