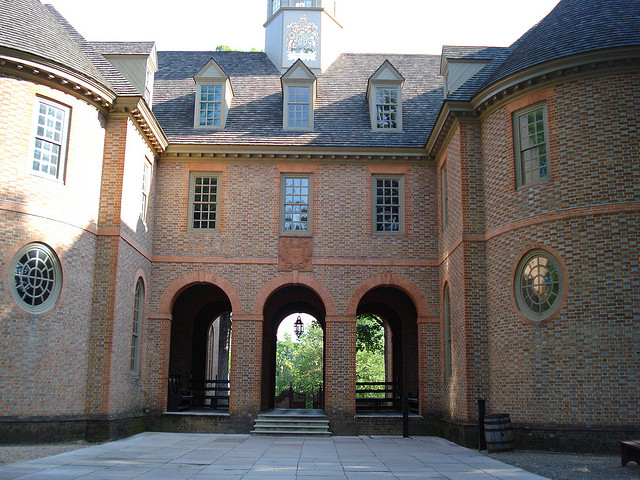 Art, adventure, food: Say hello to The Best Of The 'Burg.
Best Brunch: Aromas
By Jillian Bates // Associate Variety Editor
Instead of searching Richmond Road to fulfill your pancake pleasure, try Prince George Street, where the brunch at Aromas proves itself worthy.
Best Art: Muscarelle
By Sarah Ruiz // Associate Variety Editor
Need a study break? Searching for creative inspiration? The College of William and Mary's Muscarelle Museum of Art can certainly help with that.
Best Cocktails: The Trellis
By Devon Ivie // Variety Editor
Located on Duke of Gloucester Street, The Trellis is an oasis for 21-and-over students with a penchant for consuming stylish cocktails and libations, and who also want an escape from the cliché bar and deli scene.
Best Outdoor Adventure: Canoeing On Lake Matoaka
By Annie Sadler // Associate Opinions Editor
When things get a little too hectic and you want an escape from all the hustle and bustle of Williamsburg, Lake Matoaka is the place to be.
Best Cheap Eats: Cook Out
By Sam Dreith // Associate Variety Editor
One big double burger, hushpuppies, chicken nuggets and a huge tea all for $4.99.
Best Place To Spend Flex: Swemromas
By Meilan Solly // Associate News Editor
Swemromas has been the object of student adulation since the opening, a fact most evident between classes, when the line to order extends almost out the door.
Best Expensive Eats: The Blue Talon
By Emily Stone // Associate Variety Editor
The Blue Talon is definitely worth the splurge, but if you don't have the deep pockets for it, you can easily still have an enjoyable dining experience.
Best Farmers Market Stand: Goats R Us
By Nicole Walsh // Flat Hat Staff Writer
Students who attend the weekly Williamsburg Farmers Market purely to hunt down free food samples surely know the colloquially referred to "goat cheese man."